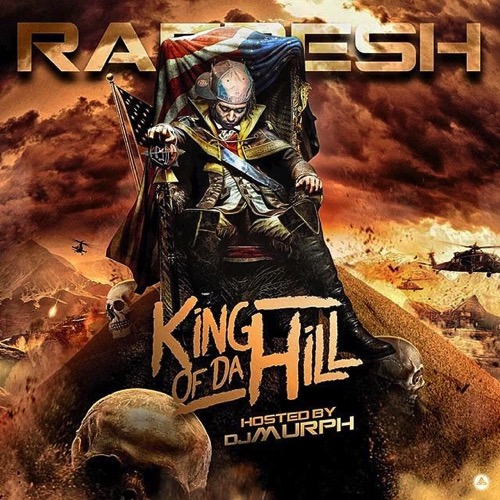 Artist Background: My name is Rahaze Chambers AKA RaFresh, I am from Brutonville rd AKA Hilltop Candor, NC. I started rapping at the age of 14, I was inspired by HeGettinCash Records TBam, Dice and my older brother Money Man Loot.
I represent Cash Crew BTE, which is HeGettinCash Records (Cash Crew) and BTE (Brothers Til Eternity). Growing up I did alot of moving, I have lived in Candor, Southern Pines, Aberdeen, Fayettville, West End, Biscoe, Troy, and Greensboro, all in NC.
I have 5 brothers, I am 21 years old born on May 4th 1994, I went to Pinecrest High School where i graduated in 2012. I am an artist and a music artist. I have been dropping mixtapes since i was 15, my first mixtape i released was Loyalty before Royalty Vol.1, I released Loyalty before Royalty Vol.2 when i was in high school, I have a mixtape with my older brother Money Man Loot called 'My Brothers Keeper on datpiff.com.
I have a mixtape i released in 2014 called "Time Is Money" on datpiff and soundcloud, I have been working with HeGettinCash (Cash Crew) since I started making music. Cash Crew consists of Me, Loot, TBam, and Dice.
Stream King Of Da Hill on Spinrilla when it drops June 6th. You can also check out our interview with RaFresh here.