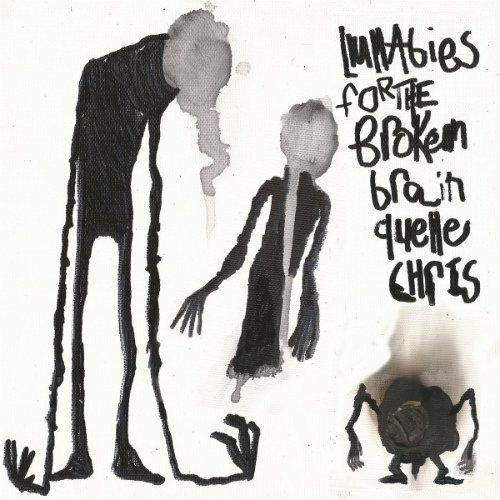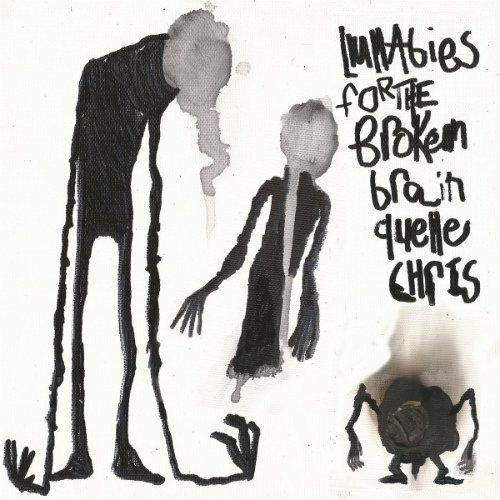 Project Background: Lullabies For The Broken Brain is an odd instrumental project from Detroit producer Quelle Chris (Danny Brown. Sean P, Jean Grae, Stacey Adams).
While most have come to know Quelle's production for its oinky doink, ear gagging, smooth jazz, Lullabies reveals another aspect of his wizardry.
This high flying, jello instrumental album is ideal on an armageddon evening, or as a snack of the day. Each track is dormant and juicy. Lullabies is an infinite instrumental ride, a backdrop for deception.