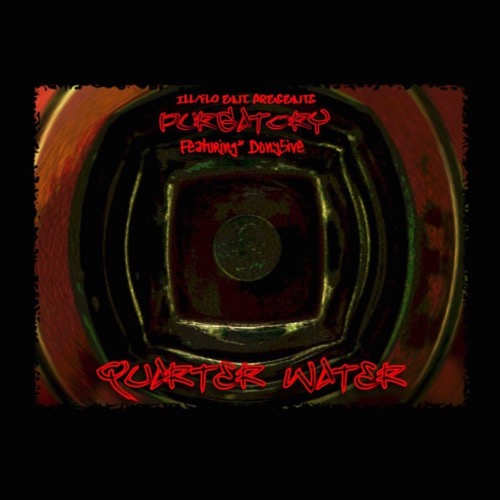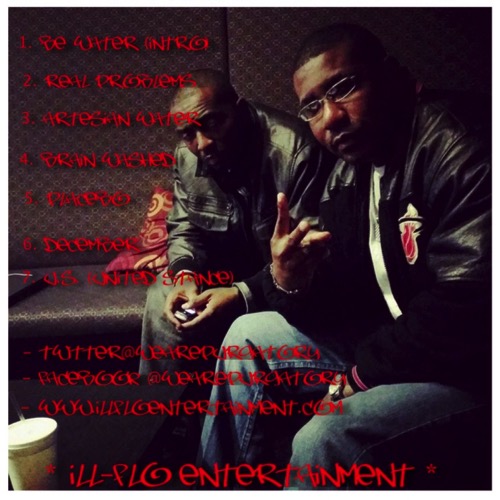 Artist Background: Purgatory consists of two MC's Conscience Rhyme (Patrick Wilcox) from Miami, and Op-Solo (Tavares Lowery) from Chicago. They met while both were serving in the United States Air Force at Tyndall Air Force Base in Panama City Florida.
When the two met they quickly became friends, and realized that they shared a common love for Hip Hop Music. Soon after, they formed the group Purgatory began seriously perusing a career in the music industry. From the country of Panama to the city of Seoul Korea, Purgatory blazed stages and wrecked cyphers.
In 2003 they released their first album "Incursion" on their on record label Ill/Flo Entertainment, though primarily sold out of their trunks the album was pure hip hop and began to shape the musical path they would later follow. Purgatory's motto is "If our mama's can't listen to it we can't do it".
Through life's struggles and military careers, Purgatory has stuck to this motto and the belief that hiphop should be intellectual, spiritual, dope, and most of all clean. With the release of their latest mixtape "Quarter Water", they have proven that lyricism and that classic 90's hip hop feel can still move crowds in 2015.
Next year, Purgatory plans to release one of it's most personal and creative albums to date, "Frame 3:13" it will show case their production, lyrical power, and build upon their brand.
Stream Quarter Water below and hit up DatPiff to download the tape. You can also check out our interview with Purgatory here.