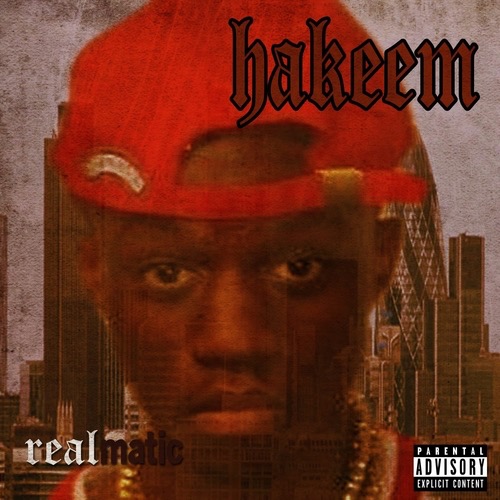 Artist Background: Jason Innocent Mukadi Mukendi known by his stage name Prince Hakeem is a Congolese Rapper and the Leader of Hip-Hop Group DaHoodzFavorites.
Prince Hakeem was born on May 21st 1997 (same day as notable Brooklyn Rapper Notorious BIG) in the ghettoes of Lille,France to Congolese refugees Yimbu Muaku Santacruz (a woman who was known to have a strong love for GOD and music) and Patience Tombolo Mukendi (a drug dealer struggling to become an accountant) and is their only child.
He started rapping at the age of four while watching his mother record songs on her tape recorder and started winning rap battles against older opponents at the age of 7.
Prince Hakeem states his influences as his mother,his father,Jesus and Mcs such as 2Pac, The Notorious BIG, Nas, Jay-Z,Cam'ron,Fabolous,Jadakiss and Big L.
Stream Realmatic below and hit up DatPiff to download the mixtape. You can also check out our interview with Prince Hakeem here.