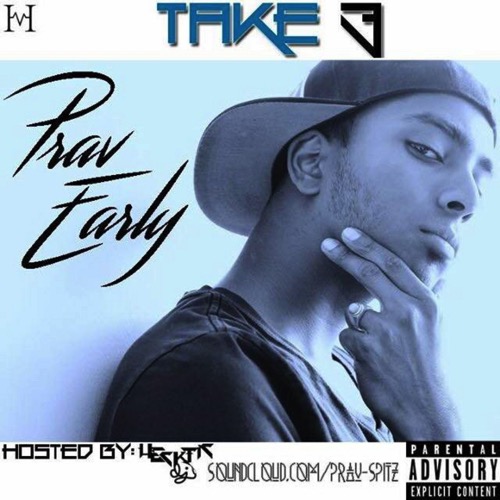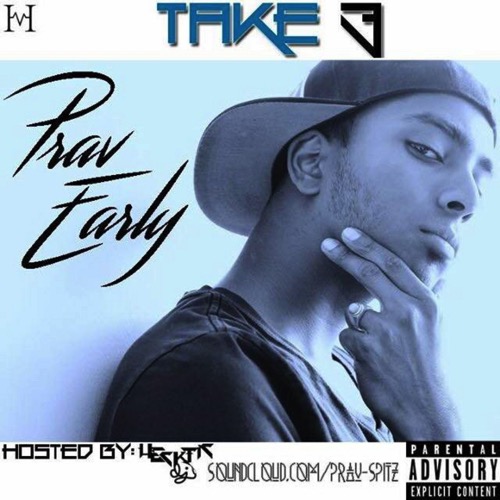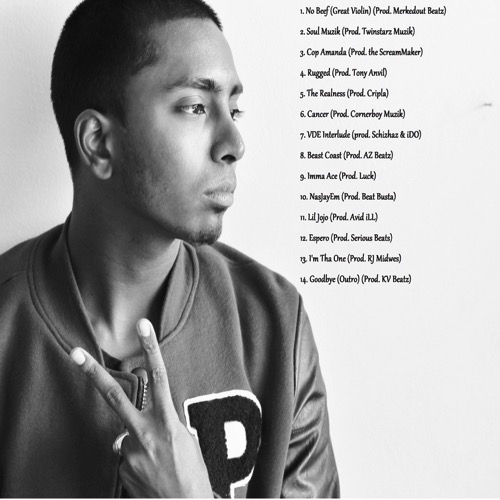 Artist Background: Prav Early is a Canadian-Tamil Hip-Hop recording artist who resides in Scarborough, ON about 30 minutes from Toronto.
Born from parents who immigrated from Sri Lanka in the late 1980's Praveen Balakumar grew up in urban neighbourhoods and hung out mostly with African-Canadians at school and was very influenced by the Rap & Hip-Hop culture starting at the age of 8 or so.
Prav Early remembers his early days of listening to Rap music and points out specifically watching the Dr. Dre and Eminem's "Forgot About Dre" music video and his neighbour playing Jay-Z's "Things that U do" ft. Mariah Carey.
One day while in a friends basement Prav recorded a little verse on a USB Microphone from what he had written on numerous bus rides. He enjoyed the process of writing and recording and during this time he was enrolled in College. Frustrated with school life which he never liked very much, Prav left college to pursue music in October 2011.
He first started recording and writing music during September 2011 (19 yrs old) and put out his first mixtape entitled "The EZP EP" in January 2012 when he went by the name of Eazy Prav.
In June of 2012 Prav got signed to a local record company 888 Studios, and ended up doing1 performance and that was recieved well from the young south-east-asian crowd.
His second project "Live Nyce" dropped during September 2012. He took a break between projects to improve and work on his craft more. in September 2014, his third project "Take3" was released.
Stream Take3 below and hit up DatPiff to download the project. You can also check out our interview with Prav Early here.