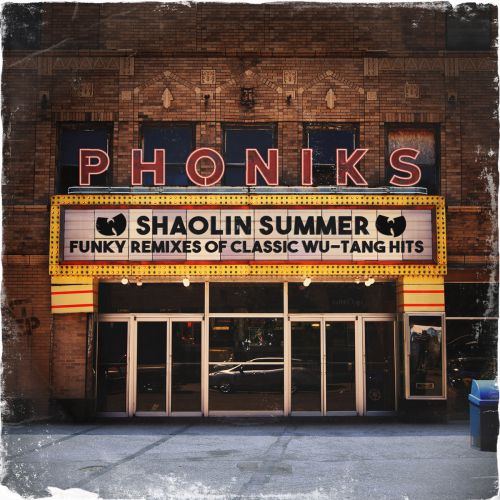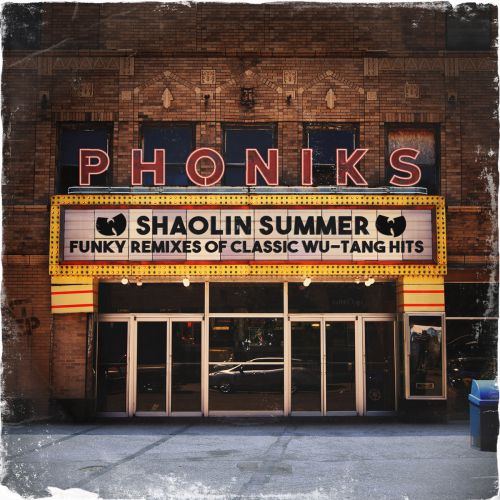 As Phoniks gears up to release "Knowledge Of Self" with Awon this fall he first surprises us with this funky mid-summer offering.
A 12-track remix tape featuring jazz-funk and disco based flips on classic Wu-Tang material including songs such as "C.R.E.A.M.", "Gravel Pit", and "Criminology". Phoniks takes performances that were originally spit over RZA's dark, chilling instrumentals and turns them into upbeat, funk-driven summer jams.
About Phoniks: Phoniks is a hip-hop producer from Portland, Maine known for his vintage-90's boom bap production style and melodic jazz and soul samples. The 24-year old beatmaker has amassed 10 million+ plays over the past two year's through exposure from his original work with emcee's Awon, Dephlow, and Anti-Lilly and his series of popular remix tapes on Soundcloud.
His work has been featured on websites such as Earmilk, 2DopeBoyz, The Word Is Bond, DJBooth.net, and The Source. Recently he has begun his own independent record label "Don't Sleep Records" with partner Awon. Newest full-length album titled "Knowledge Of Self" with Awon dropping in mid-October.
Stream Shaolin Summer (The Remixes) below and hit up Phoniks' Bandcamp page to support the project! Make sure you also check out our interview with him here.