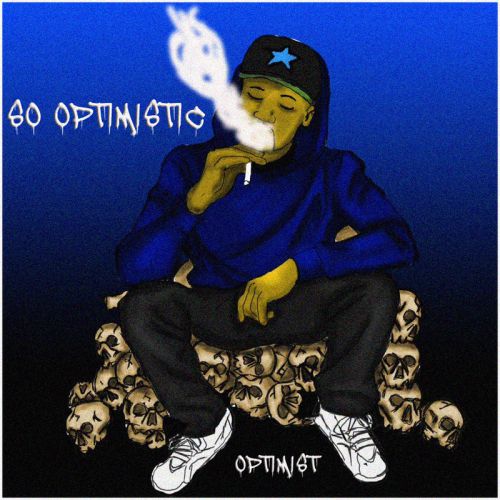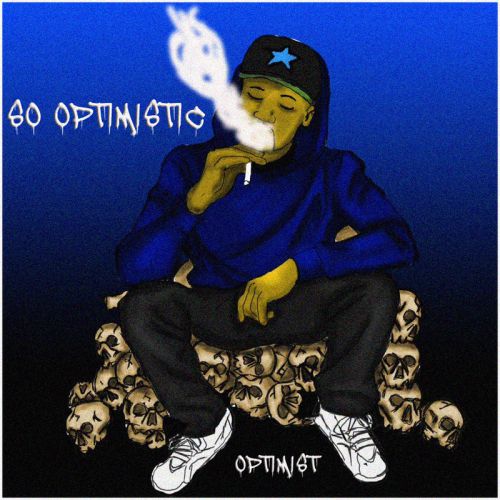 Artist Background: Shaquil Colter better known as "Optimist", is a 24 year old emcee fresh out of the Bronx, New York with nothing but success and being heard on his mind. Born in the Soundview Projects of Bronx, New York, "O" was no stranger to the hip-hop culture.
His father was an underground emcee in a group known as the S.O.U.L.S. based in Philadelphia, PA, which was the beginning piece in molding Optimist into an emcee, but he chose his own path in the music industry.
Moving to New Jersey he met his best friends Jojo and Marcus also known as Kuntri Fram and Prada G and they created a group known as Mile High and have been on the rise ever sense. Optimist's wordplay ability and distinct delivery are what separates him from his peers and makes him a standout in this rap game.
With records such as "The Balance" and his "Numbnuts Freestyle" its clear to see that Optimist has the ability to be a staple in this industry.
Stream So Optimistic (The EP) below.