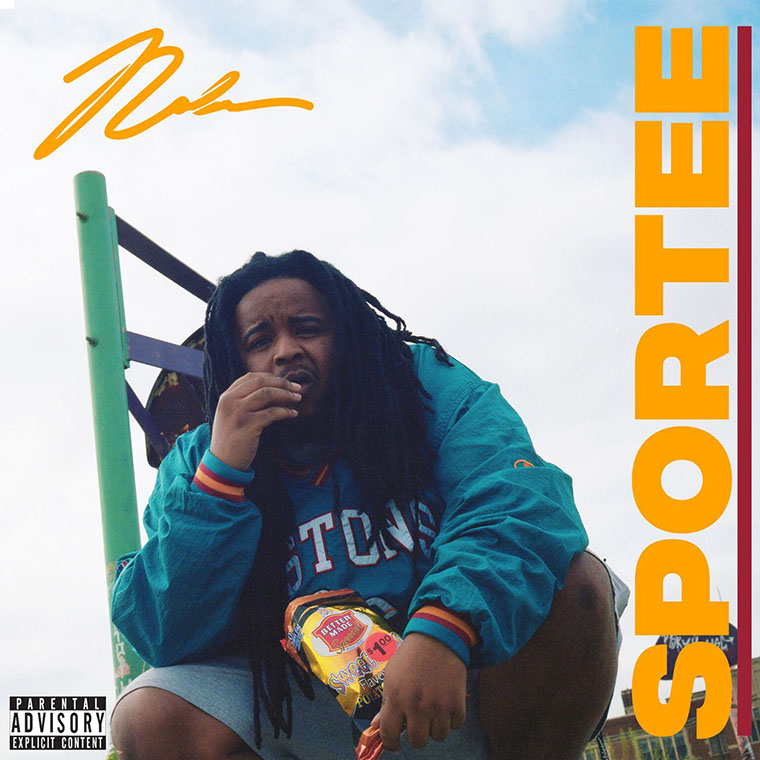 With Sportee, Nolan annexes new terrain within well-established territory, tapping deeply into the lineage of ferocious Detroit rhymers.
This is that slaughtering attack that stunned you the first time you heard J Dilla's "Fuck the Police," Elzhi's Europass or Danny Brown in the Detroit State of Mind-era.
The guests—Chuck Inglish, T3 of Slum Village, Latasha, Black Nix, Kooley High—all fit into Nolan's world.