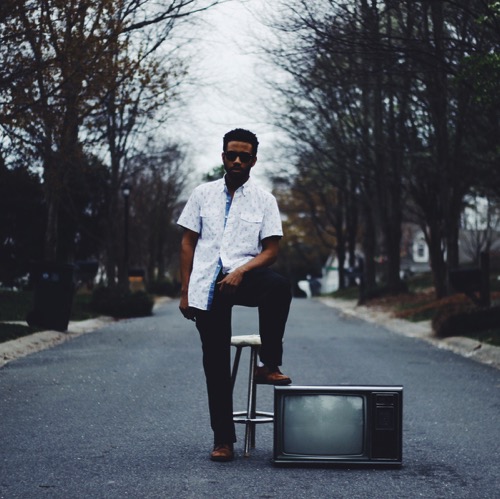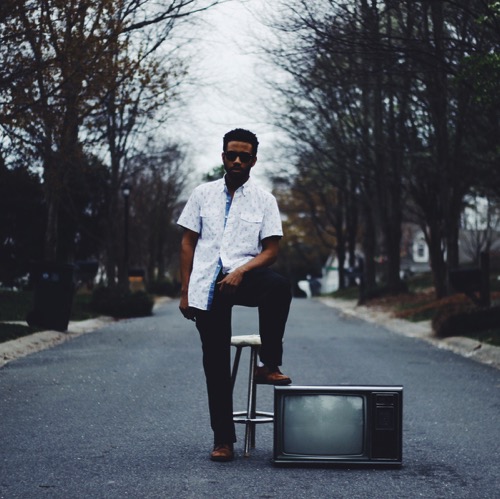 Artist Background: With only grassroots promotion and a music catalog to rival most Hall of Fame inductees, NiGE HOOD has positioned himself among the premier rap artists from North Carolina. What makes him stand out? It is his Art, his Music and his Message.
He speaks on a listener's level and blends philosophy, values and reality into his rhymes. With 2 collaborations and 7 solo projects under his belt, NiGE's superb lyrical imagery and subjective clarity is receivable by all ages and social demographics.
NiGE HOOD is a man of the People, and they are who his music reflects. Dreams, Life and Colors are abundantly woven in his songs.
Stream Return Of The Nasty below and hit up Nige Hood's Bandcamp page to download the project. You can also check out our interview with him here.