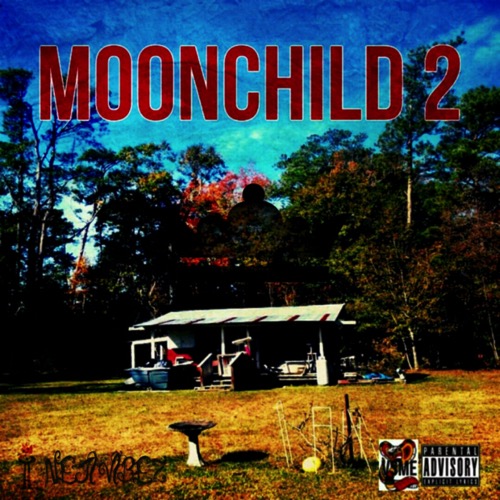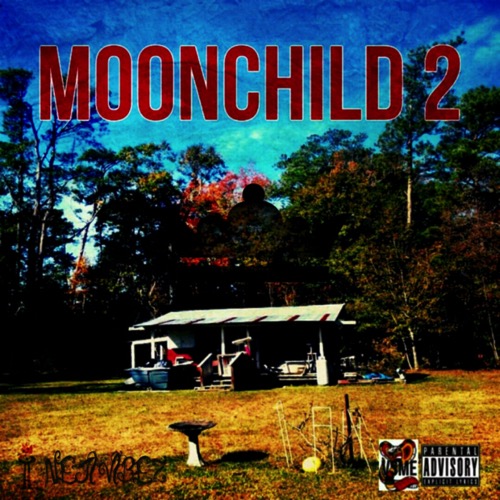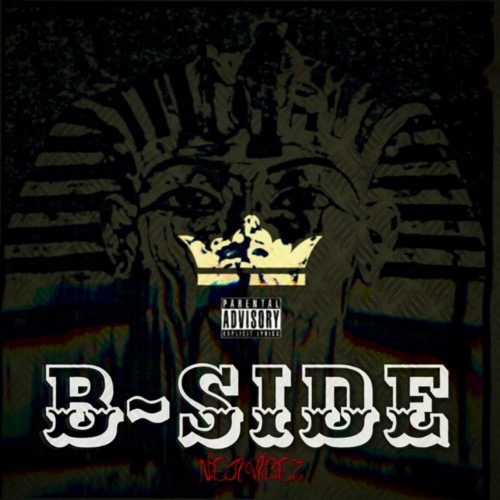 Artist Background: Well I guess to start my full name is Patrick Troullier (that's french by the way).  I'm 23 years old. I was born July 6, 1991 in Houma, Louisiana. I was adopted at 8 days old. I've spent the majority of my life being raised in Slidell, Louisiana by my adoptive parents.
I joined the gifted program at 6. I hate school though so I quit when I was 13. I originally started out writing poetry and short stories but started writing and recording songs at age 17 with my brother and some of our friends. I've been obsessed with music since I was about 4. I played basketball and football in junior high; got into track when I was in high school.
Eventually gave up sports and just started skateboarding. It was just way more fun and I was good at it. After graduating high school in 2010 I joined the Army, but I hated that shit so i got out the first chance I got. While I was gone I started writing raps again. That's when me and my brother (Tonee Shark) came up with the idea of PandaMason which is a collective of our family and close friends who are all artists in there own right.
When I came back home in 2011 I recorded a mixtape on a 4th generation iPod touch called The NEJI VIBEZ Project. I was broke as fuck at the time and didn't have money for studio equipment. After that we bought a mic and some software and just started putting out mixtapes. We did a few shows every now and then but a lot of shit was going on at the time and we were kind of getting distracted by life.
After I put out the first Moonchild project I released a project called Birds (both available on Datpiff.com). That's when I realized I needed to start getting serious about the music. In 2013 I hooked up with a New Orleans based indepedent label called Vennum Shocq Music Entertainment.
I realized that they were willing to let me have my creative freedom and I soon learned that aside from the business aspect they were really good people, and they've treated me like family from the beginning.
So a year and a half later here we are. The Moonchild 2 project is out now and I'm really just hoping to be able to expand our fanbase off of this mixtape. We've come a long way since recording in closets and sheds. 
Stream Moonchild 2: The Movie below and hit up DatPiff to download the tape. You can also check out our interview with Neji Vibez here.