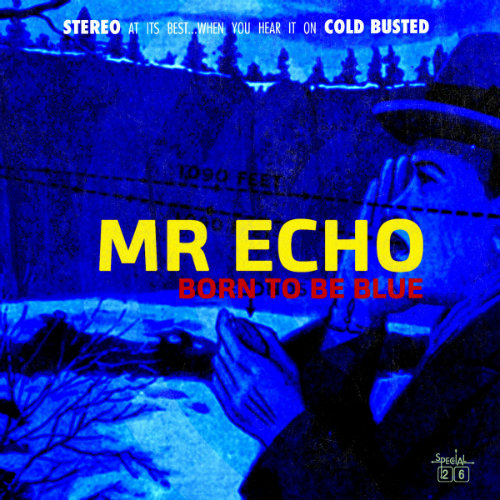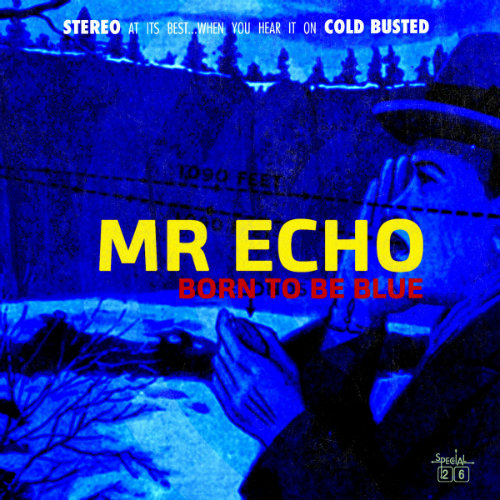 Born To Be Blue – a funky solo album from Mr Echo of Greek hip hop duo Q Funktion. Not that Mr Echo is totally on his own here, Born To Be Blue still features many collaborators, from Cold Busted regulars like Jenova 7, Es-K, My Neighbour Is, and mister T., to new names for the label such as Mononome, Padma Purana, and King Shi.
Throughout the album there's a common thread of downbeat American music styles, but it's heavily frayed and pulled tight across world music influences. At times – such as on album highlights "Moonchild", "Chrysanthemum", and "Nothing Gonna Change" – Mr Echo finds himself pulling off Moby-level sampling, but in his own foggier and more heady way.
Steadily creeping into the mood, the blues is ever present among the beats. Mr Echo and his Cold Busted companions have outdone themselves with this cohesive, but diverse, collaboration-filled album.