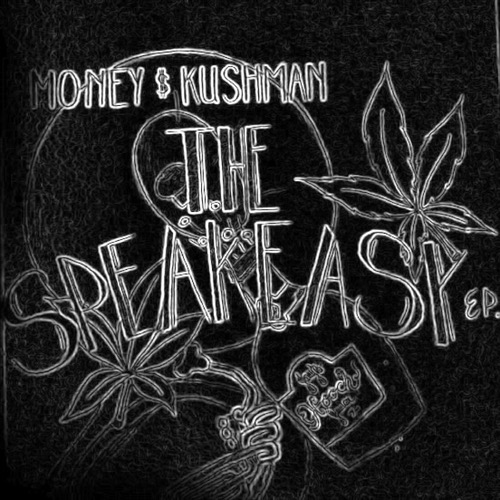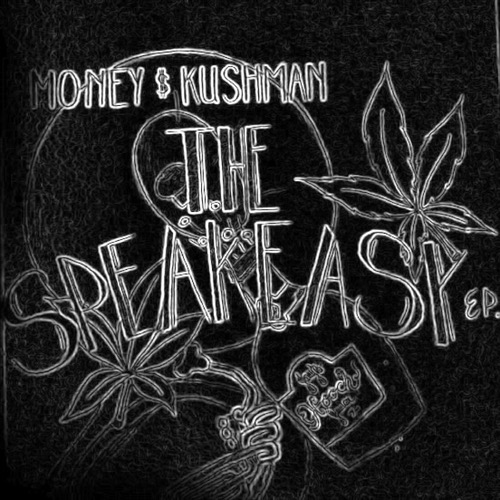 Artist Background: My name is Justin M. Howell. I grew up in East Orange,NJ and West Pittston, PA. I attended K-8th Grade in East Orange at an all music school called Washington Academy of Music. While in band we won gold in a competition in Canada when I was in 7th grade. I played the trumpet in the beginning and played baritone from 6-8th grade.
I went to High School in PA. I started rapping when I was in 6th grade after I got my hands on the Slim Shady LP. After I got the Slim Shady LP I started to write short poems and eventually learned how to maintain rhythm from listening to Eminem constantly. I was in a small group called 4G Squad then I started my own group and I called it G-Dizzle.
After I moved to PA I met my boy Thunda1Cent and Dev. We eventually became a duo Thunda1Cent and I under the name 2rue Spittas. I used to go by the name Jay Money and Mista Money and now I go by the name of Money Kushman. I'm working on my own record label called Ballyville Recordz. 
Stream The Speakeasy EP below and hit up Money Kushman's website to stay up to date with his music. You can also check out our interview with him here.