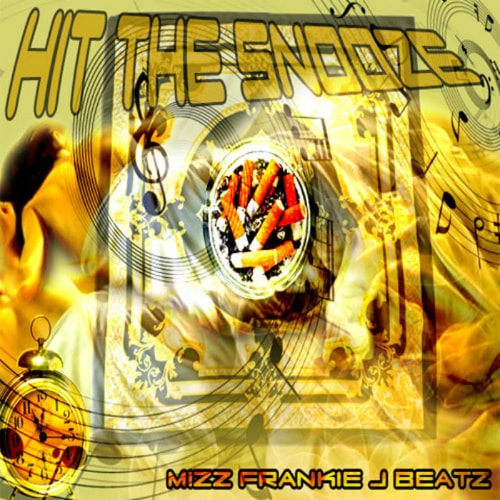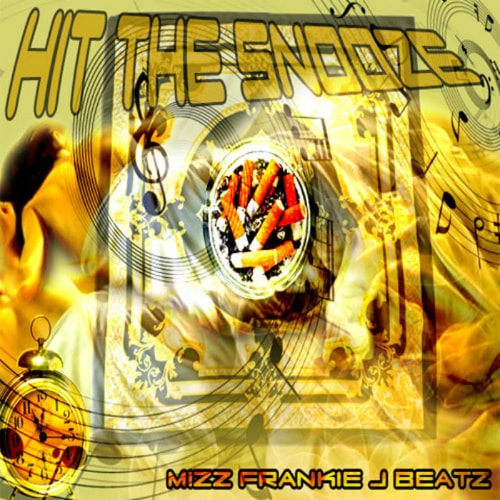 Artist Background: Jasmine Franks known as Mizz Frankie J Beatz. Is a 23 Year Old Artist/Producer.(born August 20, 1992) Residing From Richmond,Va. She is of Black,Italian,And Indian descent. Mizz Frankie J Beatz grew up listening to Pop,Hip Hop,R&B,Old School,And Rock.
Mizz Frankie J Beatz Started Making Beats in 2010 and has been making beats ever since. Mizz Frankie J Beatz has released over 6 Beat Tapes In The Last 5 Years. Also She's released 2 Rap Mixtapes "Trapstation" And Her New Project "Hit The Snooze". The Genre behind this music would classified under Electro Hop Or Alternative Rap.
Most Of her songs are based on love,relationships,and everyday life issues. Her musical influences are The Beastie Boys,Jay-Z, Kanye West,Aaliyah,Drake And The Weeknd.When she's not doing music you can find her doing graphic design,working,and going to college.
Stream Hit The Snooze below and hit up Bandcamp to download the project. You can also check out our interview with Mizz Frankie J Beatz here.