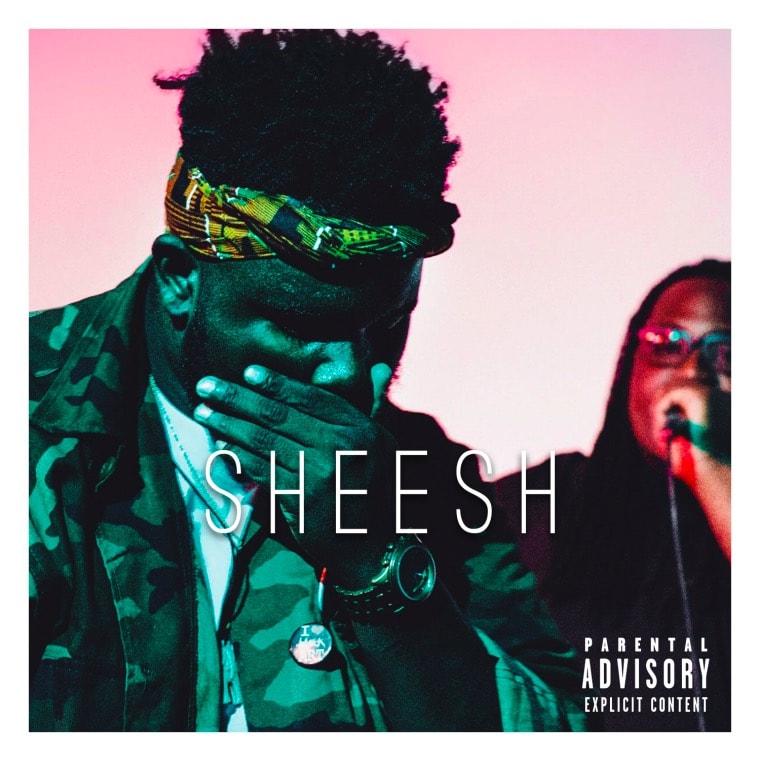 Rising Portland hip-hop star Mic Capes returns with his new collabo EP SHEESH, entirely produced by Drae Slapz.
Capes first official project since the critically-acclaimed album Concrete Dreams, Mic Capes ups the anty, sharpening his sword and taking aim at the throne over Slapz' diverse and boisterous soundscapes.
With his lead singles "Well Known" and "I Might" buzzing through Portland, the people have been craving new sounds from Mic as he's also been destroying every live show in his path.