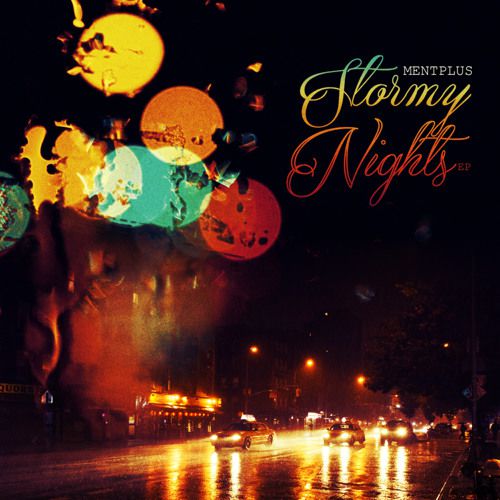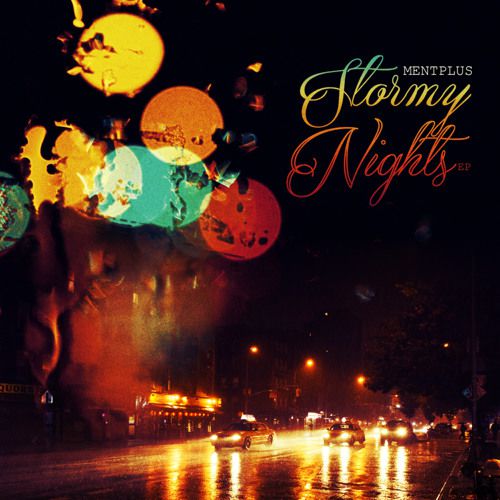 Project Background: Brooklyn-based deejay and producer MentPlus is excited to announce the release of his debut instrumental EP, 'Stormy Nights.' The 6-track effort gives listeners a variety of sounds that are based on his long history as a beat-battle producer, and party starter in the Tri-state area.
Inspired by the likes of The RZA, Diamond D, DJ Premier, Madlib, and Flying Lotus, the EP serves as a commencement of his revived musical direction. MentPlus' goal with 'Stormy Nights' and the rest of his work are centered on supporting local talent; he also wishes today's acts experiment with the tools used by the greats instead of relying on new technology.
"Vinyl is forever, whereas your hard drive will probably crash. If you master the fundamentals, you'll never worry about the fads and trends that that'll come up."
Stream Stormy Nights (Beat Tape) below and hit up iTunes to cop the project. Support good music!