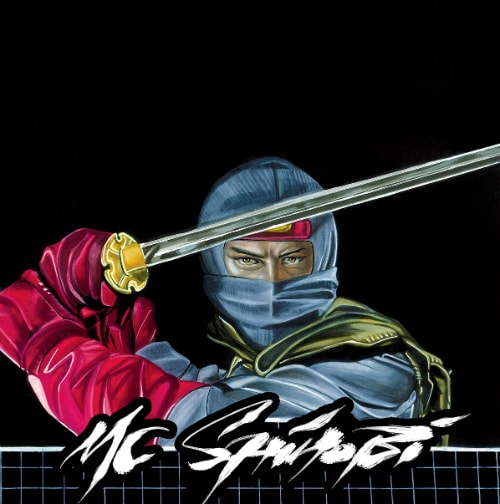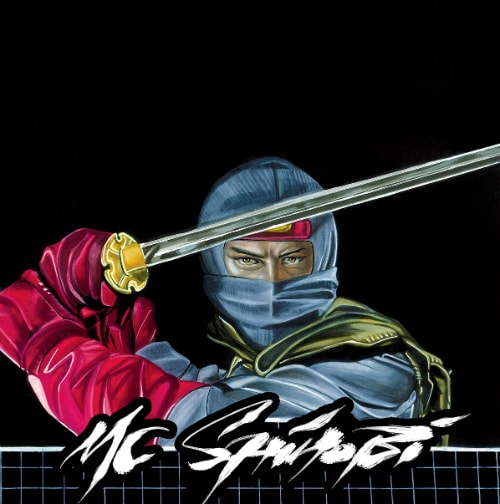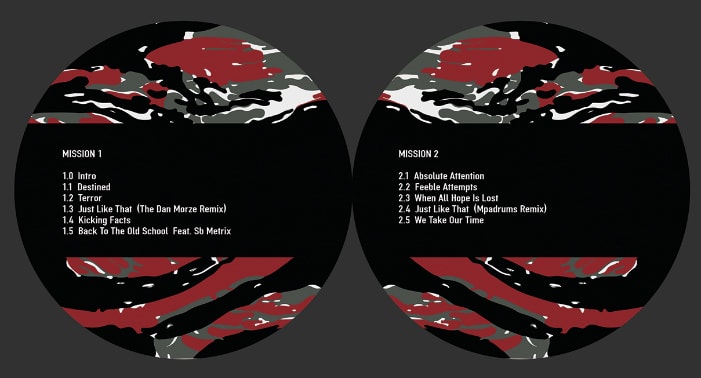 Project Background: MC Shinobi brings you the snippets to his long awaited LP due out in early to mid-December. With production ranging from the Canary Islands' Mpadrums to London's very own Dan Morze and the up and coming Soe 95, this LP is a sure shot banger for hip-hop heads worldwide.
The album will be limited to 500 pressings, 400 black (180 gram) and 100 green transparent (180 gram), and will also be available on cassette, CD and digital.
Stream The MC Shinobi LP (Snippets) below and be sure to grab the project when it drops in December. You can also check out our latest interview with MC Shinobi here.
https://soundcloud.com/mc-shinobi-6/the-mc-shinobi-lp-snippets-early-december-release