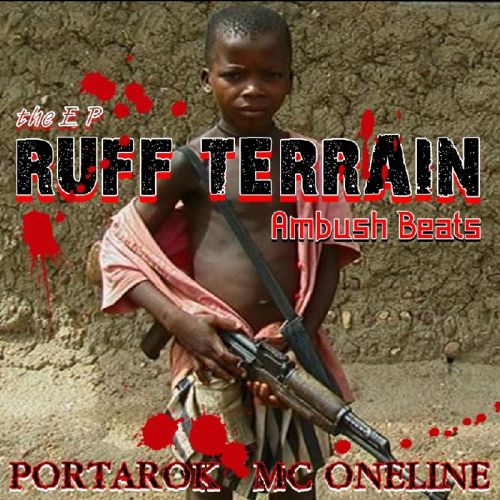 Artist Background: We are products of urban life united to continue bringing the globe unique undaground creations,we are not starving artists,for we have jobs,and we as a team create! for the love of true hip hop,we stand to rep and defend the culture with passion the artform known as lyricism.here you have texas, puerto rico,and the bronx presenting that untainted realness!!!!
With approximately 30 years combined in the field of hip hop.having the respect of the major undaground factions,endless collabs, promote the theme "unity thru muzik",on original beats,conforming to the beats played on the radio is not on our list of aspirations.we are leaders. blade theory squadron right now stands out over other flava's in the undaground today, the team is global and has other members.
Stream Ruff Terrain EP below and hit up DatPiff to download the project. You can also check out our interview with MC Oneline here.