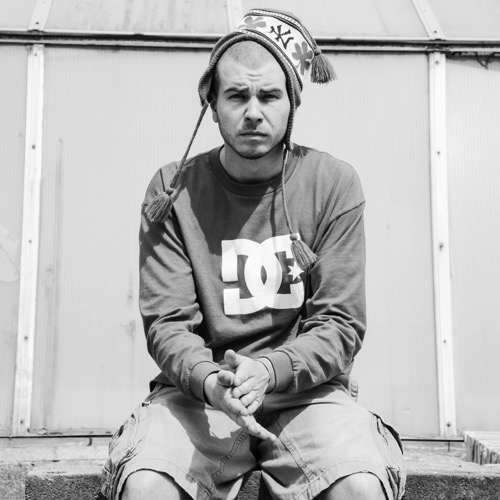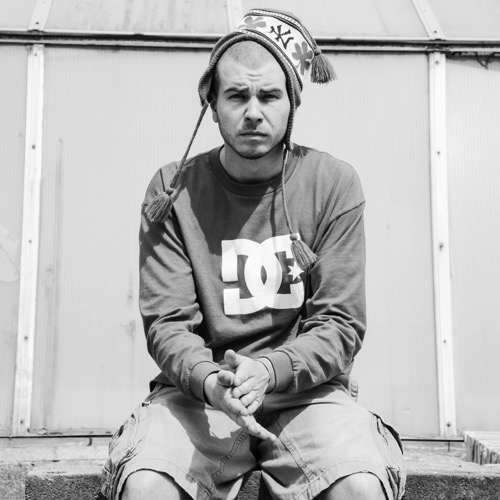 The 4th solo album by Maloney, but the first release in which he's dropped the vowels of his name to a more short and sweet, MLNY.
This album represents a balance of emotions and views which in a way relates to the indecisive and contradictory tendencies we all carry as people in one form or another.
Even more, this album represents the balance of different styles which compile Maloney, yet it is not highlighted through individual songs, rather blended together, in a balance of his true creativity.
But most of all – this album is Maloney's attempts at creating the perfect album, front to back, with the resources and means obtainable at the time.
This has been his attempt at creating a project with enough punch behind it that it could make any all-school hip-hop fan reminisce on their favorite albums and still say, "damn".
The album contains feature verses from JUNO award winning Ghettosocks, Spesh K and Breaking Wreckords members Aces and Lipinski.
The album contains production from Classified, Lex of NP, Split Fantom, BigNutzBeats and Breaking Wreckords' Maloney, Aces, OB1 and Chamon. It also has Classified's official waxmaster, DJ IV on board to add some flavor.
Artist Background: Maloney is a Canadian hip-hop jack of all trades. Building a resume fast, he's co-founder, DJ and co-host of Breaking Wreckords Radio and member of groups IACOM, Menace Lupis and Breaking Wreckords. He's also worked with Pace Won, Classified, Kid Vishis, Edo G, Kamikaze, Ghettosocks, DJ IV, Spesh K and others. Maloney also has produced records for many artists, some including Spesh K and G Child.
Stream The Perfect Balance below and hit up Maloney's Bandcamp page to cop more music!