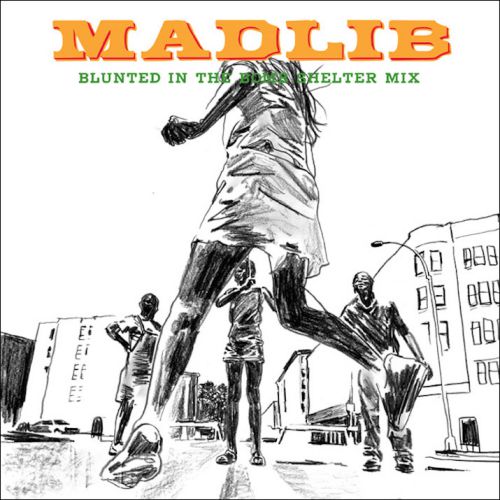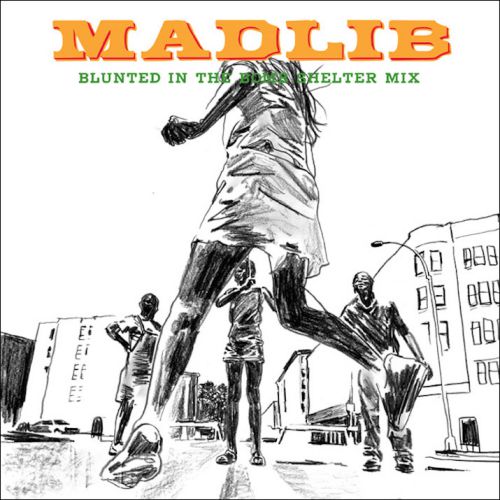 Project Background: In 2002 some good folks who have the Trojan & Greensleeves catalog asked Madlib to make a mixtape of these classic reggae records. They sent him a huge box with every record they had.
For about two months Madlib played these records, smoked trees, made hip-hop beats, and recorded with YNQ in his studio The Bomb Shelter. One night they called and said hey where's the music, it's overdue. Next morning this mixtape emerged from the cave.
Stream Blunted in the Bomb Shelter below and enjoy the weekend!