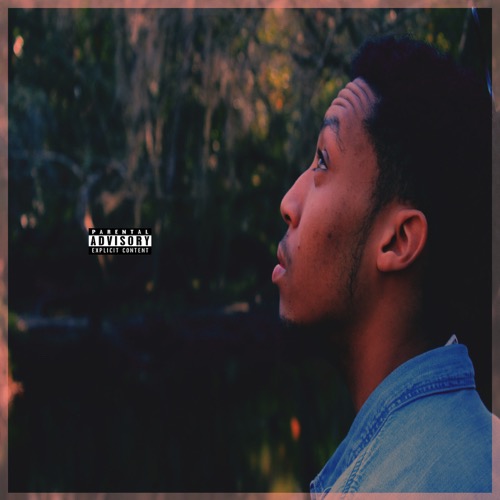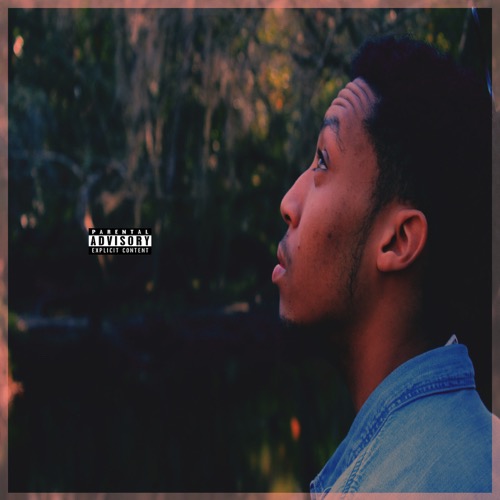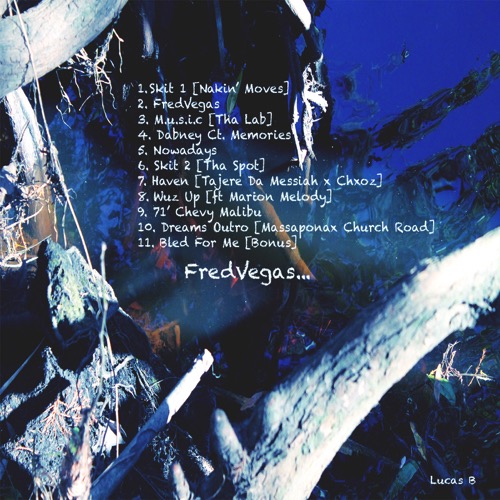 Artist Background: Rapper-Producer Lucas B hails from Fredericksburg, Virginia. The 21yr old rapper specializes in trippy-airy production choices with lyrics to match his style. He gets his production inspiration from producers like Kanye West, Timbaland & 9th Wonder; and lyrical inspiration from artist like J. Cole & Kendrick Lamar.
He began rapping in his 10th grade year of high school, but it wasn't until he graduated that he started to take his music seriously. Last year was definitely a kick-start for the young rappers career. Lucas B finished out last year with the release of his self produced EP "Aureus" which can be found on his SoundCloud page.
This year he's starting things off with the release of his newest project "Fred Vegas". An EP that is designed to give listeners an in-depth look at who he his as an artist. For more on Lucas B subscribe and follow him on his social media sites.
Hit up iTunes to download Fred Vegas and support Lucas B!