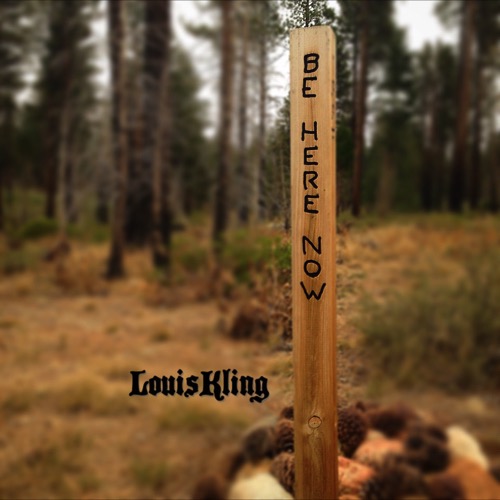 Artist Background: Louis Kling is an alternative hip-hop artist that currently lives in South Lake Tahoe, California. He's an MC, a producer, a sound engineer and a musician. The son of professional classical musicians and raised in San Francisco, Louis was creative from the start. B
efore the beginning even, his mother's Cello resonated against his developing soul in the womb. He was raised on the piano, the violin and the trumpet and by the time he started at School of the Arts High School his passions had shifted. The trumpet became a bass and the interest in classical music and jazz shifted into a passion for hip-hop and reggae.
The powerful voices that rapped and sang about their life, love and struggles captivated him and Louis was inspired to do the same. He learned to play the bass with old Jamaican songs and began to write lyrics to beats that his friends were making inspired by legends like The Pharcyde, Freestyle Fellowship, De La Soul and so many others during that golden age of Hip-hop.
Louis began to record and perform with his friends and started or became part of multiple groups in the underground S.F Hip-hop scene primarily with Brian Kanbayashi (MasAqui). Family Tree, The Staff, The Evolutionaries, Work Party, Freshkimos and Small Fish, were the various group names over the years. Symphonic was who he was known as before he chose to just use his name.
Since learning the guitar and starting to sing more, his style has changed but the rap and reggae roots still run deep. He has consistently grown as an artist and continues to prolifically produce and refine his eclectic, extremely unique, alt hip-hop style.
Stream Be Here Now below and hit up Louis Kling's Bandcamp page or website to download the album. You can also check out our interview with him here.