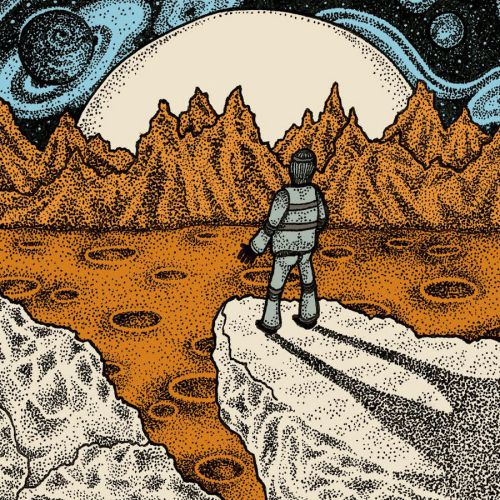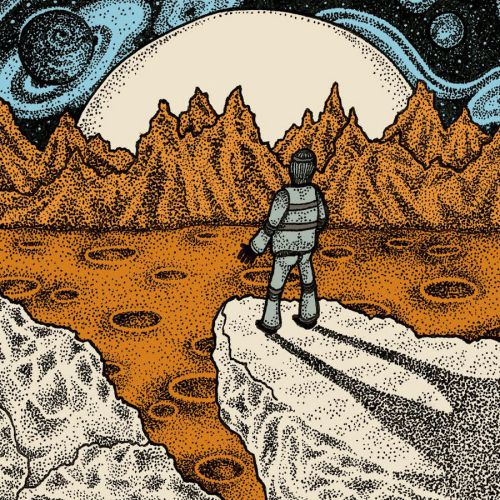 Project Background: Departing from the familiar noir sound that L'Orange has developed, his collaboration with legendary MC Kool Keith breaks new ground into the surreal and futuristic.
Creating lush and odd textures, L'Orange finds a new design in a hybrid sound of old time radio and 70s experimental music.
Stream Time? Astonishing​.​.​. Instrumentals! below and hit up Bandcamp to cop the project.