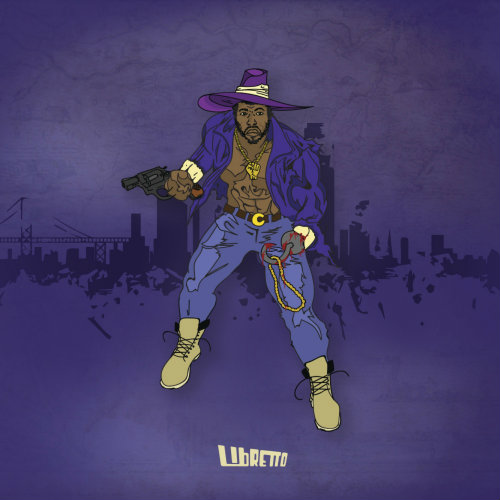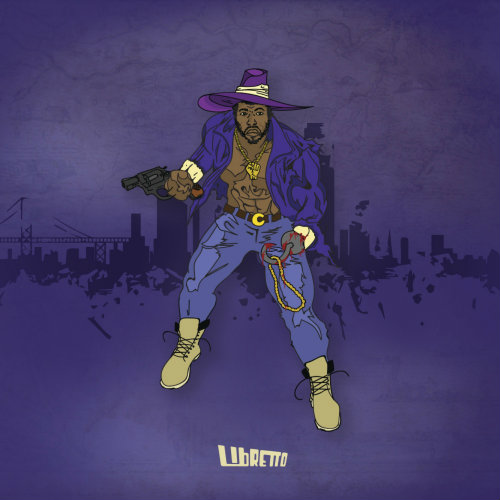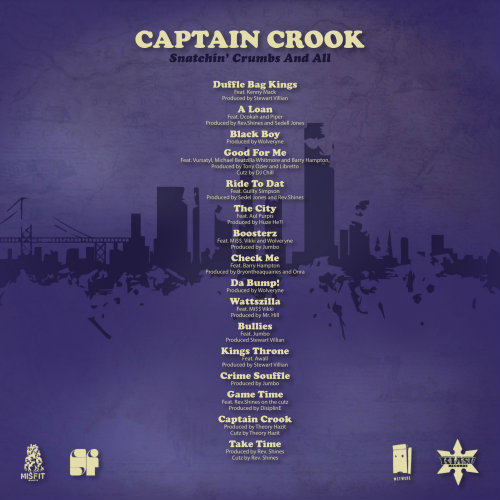 After a strong return year in 2016 with Gangsta Jazz 2, Portland (via Watts, CA) artist Libretto is kicking off 2017 with a new full length project entitled, Captain Crook Snatchin' Crumbs and All.
Featuring an all-star line up of talent including; Guilty Simpson, Vursatyl, Jumbo, Stewart Villain, Theory Hazit, Tony Ozier, and many more, Libretto finds a way to steal the show on every track.
For his first scheduled release of the year, Libretto connected with Kiasu Records to release his long-awaited project, plus a very special limited-edition vinyl pressing of Captain Crook Snatchin' Crumbs and All.
Coming in strong at 17 tracks, Libretto's latest project plays out like the theme music to a 70's Blaxploitation film, rich in funk and soul grooves with Captain Crook narrating the story of every song.
CCSC&A serves as Libretto's official sophomore LP, following up 2004's Ill-Oet after almost 5 years in prison.