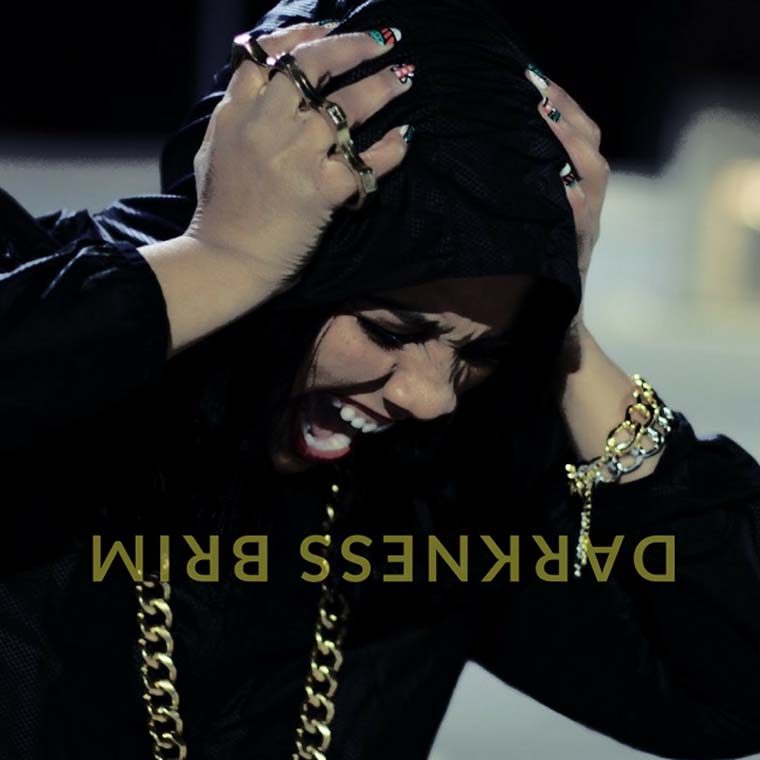 Every once in a while, by using various conduits of people, places and things, the universe can serve up some of our worst nightmares subtly disguised as some of our biggest gifts, transmuting what seems like a personal armageddon at the time to an invaluable source of internal resolve.
The "Darkness Brim" EP by Raleigh, NC lyricist Lena Jackson highlights some of those relatable life experiences, from domestic abuse, mental illness, and scarcity to finding catharsis through music. For a debut EP, this feels like a truly confessional and transparent introduction to a new artist.
Lena Jackson displays her verbal skill-set throughout, in a way that carries on NC tradition set by the likes of Little Brother, J.Cole, and Rapsody.
"Darkness Brim" features production from P.A.T Junior, Ryan Crabtree, Kyle Beats, and Shaun "Pyro" Crawford, with only two guest appearances: Precyce Politix [Stallone & Weathers] and Maestra from the latest single "End of the Tunnel."
[audiomack src="https://audiomack.com/album/lena-jackson/darkness-brim"]