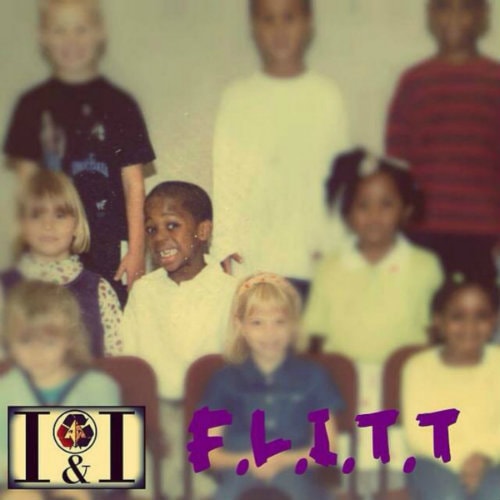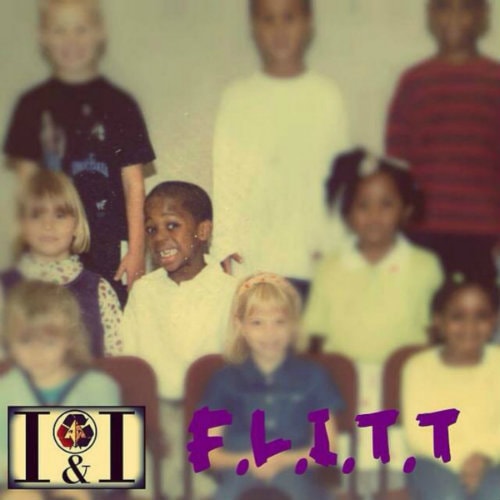 Fearless Loathing In The Third is a layered project/audio film about a young man "Len Lama" transitioning through High School into the real world.
In this transition, he experiences fun, drugs, loss, love/lust, new outlooks on life, and realizations as he follows his heart and pursues his craft.
In 9 levels, #FLITT gives you the sound of each phase in Len's life, each song representing a full year, from 2008-2016.