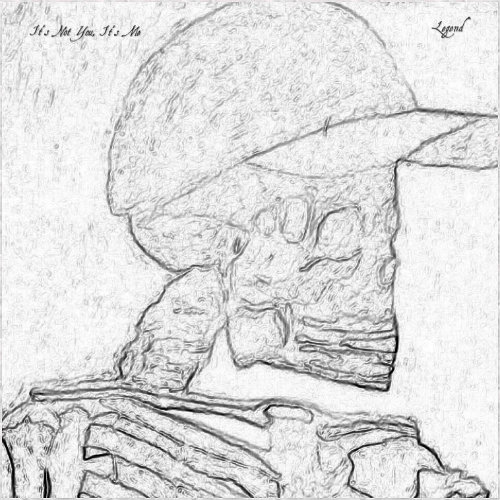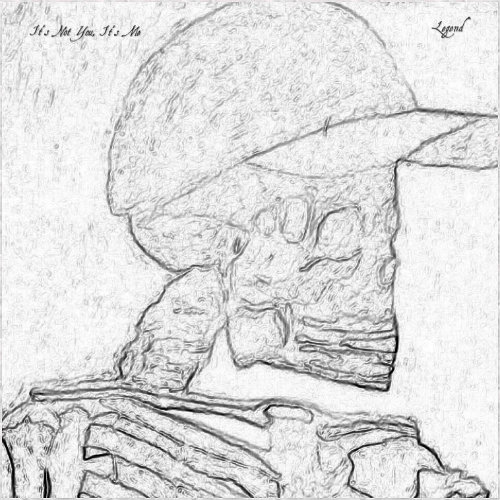 Artist bio: My name is Brandon Finley and I was born in 2000. I have two parents and a sister. We lived in the south side of Toledo until 2006. Then, we moved to the suburbs of Maumee and Monclova.
That is where I reside now and attend Anthony Wayne High School. I'm in honors classes. I've been a multi-sport athlete since 6th grade and still am.
Now, I play football, basketball, and run track. I'm a sophomore in high school. I picked up rapping at the age 13 in 7th and 8th grade and I put out my first song in 9th Grade. This is where my life resides now.