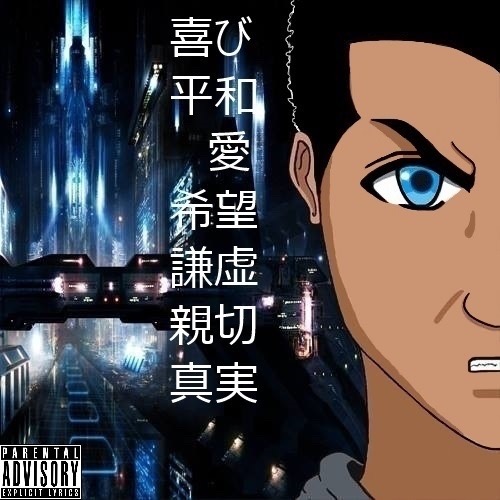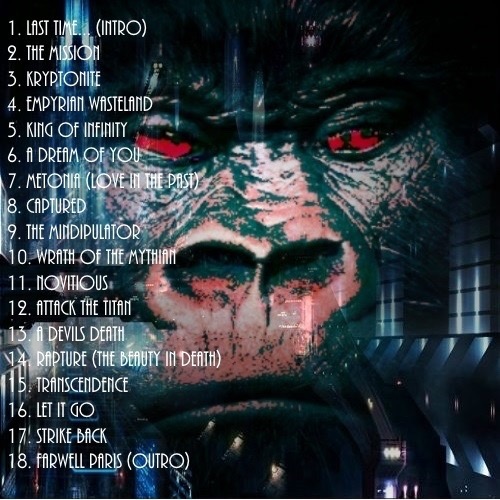 Artist Background: My stage name is Lee The Myth but my real name is Lee Fountain. I was born and raised in St. Louis, MO but currently reside in Dallas, TX.
I'm more than rapper. I'm also an anime artist, graphic designer, filmmaker, actor, writer, and producer. An aspiring visionary to say the least. If I'm not recording a record at my home built studio then I'm either writing a script, designing a new t-shirt, or enjoying an awesome new anime.
Did I mention that I'm a huge geek? I love comic books, manga, anime, and films. I also practice martial arts occasionally being that I'm a big Bruce Lee fan. Him and Michael Jackson were the only two people that got me into arts. If it weren't for them I'd be doing other things. I also enjoy philosophy and studying theory's in quantum mechanics.
I have a real passion for thinking and studying these things help expand my ever growing imagination. I've always been a dreamer and a thinker. I never really grew up and that has helped me be a very creative, outside-the box kind of artist.
Stream The 7 Seals Pt. 2 below and hit up Lee's website to download the project. You can also check out our interview here.
Also check out Lee's latest single: