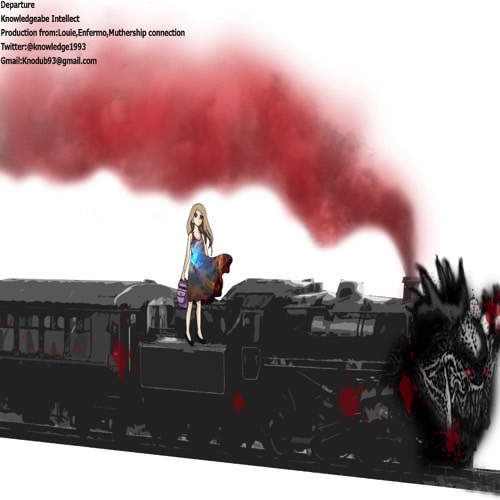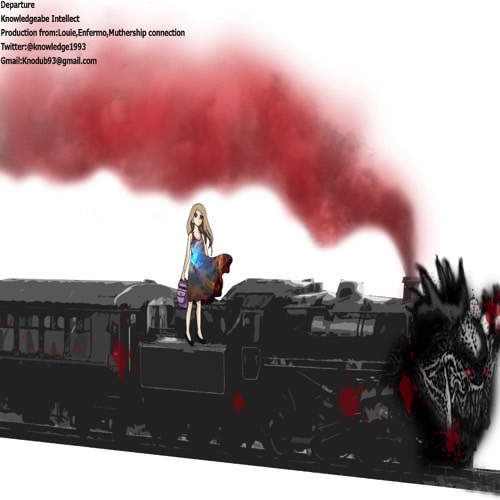 Artist Background: My name is Young Cheese Malone AKA Green Excalibur. Im just playing yall, it's Knowledgeable Intellect and I am a rapper and all around acceptable human from Fort Worth Texas.
I have released 3 rap projects and multiple chopped and screwed projects with fellow rappers from around the Dallas Fort Worth Area including Lamar Kelley, Dru B Shinin', JT (formerly Love JT) and Clay West.
I just wrapped up working on a short film with James M. Johnston entitled Melville staring Rodney Lucas. Also I am hard at work on my debut album as well as playing shows. This is actually my second interview with you guys, so thanks for letting me do this again.
I mix the Houston trill flavor with the viciousness of a New York rapper and have developed my lane to the point where it is undeniable. I love the fact that that is a fact about me.
Stream Departure below and hit up Bandcamp to cop the project. You can also check out Stop The Breaks' interview with Knowledgeable Intellect here.