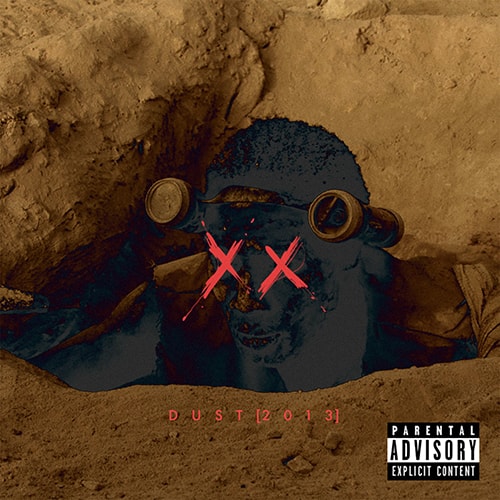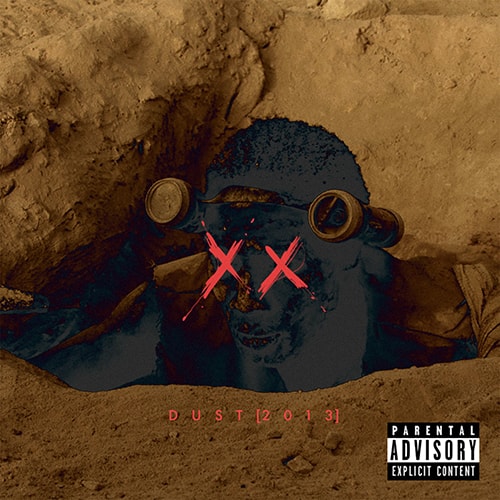 Pro Era's Kirk Knight blesses the fans with a 10-track beat tape – Dust – consisting of  previously unreleased instrumentals.
A Beat tape of unreleased works straight from @ableton from a younger me in 2013. lately ive been feeling more willing to bring what i make in my cave to life.
Just a thank you to everybody fucking with me and brought me too this amazing point of creativity in my life. just a update im back in the stu, analog this time. official beat album coming, new project coming. #Staywithme. P.S. Imma do more of this, so yall get to grow with me.