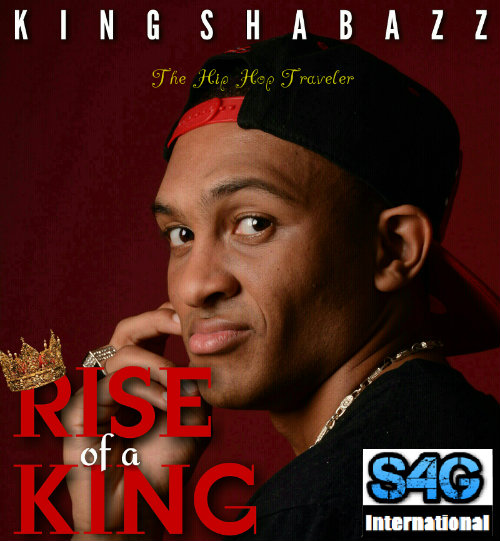 Project Background: Originally released as a free "Preview Mixtape" via his personal website, The Rise of a King (Deluxe Mixtape) is the first official commercial project by King Shabazz & The Hip Hop Traveler.
The project was written and produced in various countries around the world including the United Kingdom, France, and Japan.
Additionally, the Deluxe mixtape includes 5 more tracks plus the full version of songs not previously given in the free version of the mixtape. Within the project Shabazz explores avenues such as ambition, passion, and self-awareness with his own flare and style.
Shabazz draws heavily on clever lyrics and melody expressing heavy influences from Hip-hop and Pop artists such as Michael Jackson, MC Hammer, Usher, and 50 Cent. The project features instrumental production from CHill & Nebula