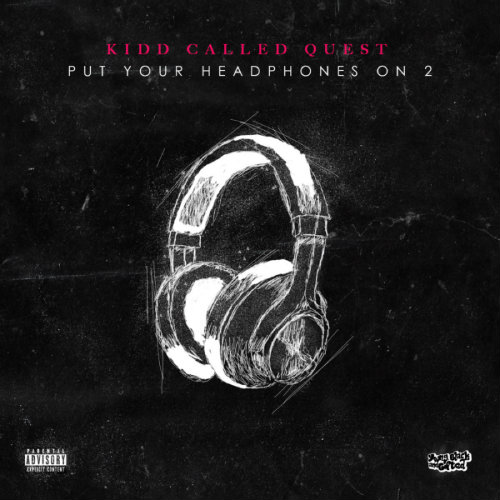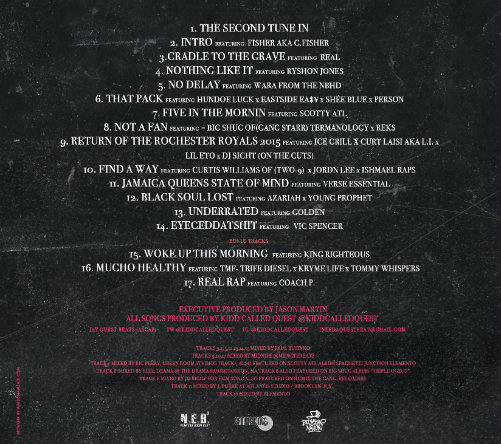 Kidd Called Quest's music speaks to a bygone era, a time when skills were more important than marketing, producing meant more than cutting & pasting, and being real was more than a catch phrase. Quest's music captures the classic sound of hardcore East Coast hip-hop.
He has produced for such notable young & legendary artist such as Curtis Williams (of Two-9), Emillio Rojas, Hassan Mackey, Rapper Big Pooh (of Little Brother) Scotty ATL, Trife Da God, J-Hood, Sky Zoo, Reks, Craig G,Big Shug from the Gang Star Foundation & many more.
Kidd Called Quest recently released his new project Put Your Headphones On 2, the sequel to the 2012 release. This album features Vic Spencer, Termanology, Scotty ATL, Big Shug of (Gang Starr Foundation) and others.
Stream Put Your Headphones On 2 below and hit up iTunes to download the project. You can also get a hard copy of the project here.