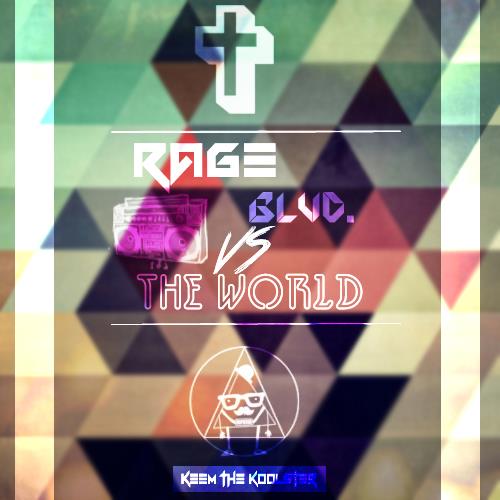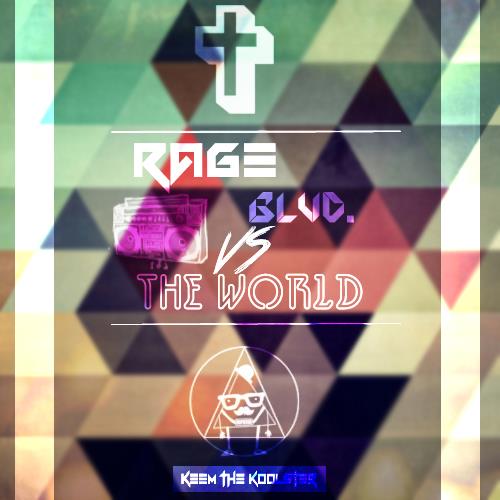 Artist Background: My name is Rakeem Allen aka Keem The Koolster. Im a producer/artist from the The Bahamas. I chose that name because it seemed original and its just cool. But with a 'K'. It is usally hot here in The Bahamas, thats pretty much it.
Not really much to do in my opinion, so I usually spend most of my time with friends , drawing or making music. Artists like Kanye West , Kid Cudi and Kendrick Lamar got me into Rap music. I also listen to alot of indie rock. Vampire Weekend is my all-time favortie. Artists like that inspire me to be original and positive. I can rap but I havent realesed any of that stuff yet. I dont feel its ready. Id want people to hear my best work.
Not something I just put together like "whatever". So far ive only released the instrumental stuff. That was inspired by people like xxyyxx , Ca$hmere Cat, Starkey and TNGHT. You know, people that only do instrumental type stuff with great mixing.But Im still working on the rap project. I wont be doing the production either. Ill be using some instrumentals from different producers because I like to working with other people. When you work with other great artists the vibe is totally different.
Stream Rage Blvd. vs The World below and hit up DatPiff to download the project. You can also check out our interview with Keem The Koolster here.
[audiomack src="http://www.audiomack.com/album/keem-the-koolster/rage-blvd-vs-the-world-2-1″]