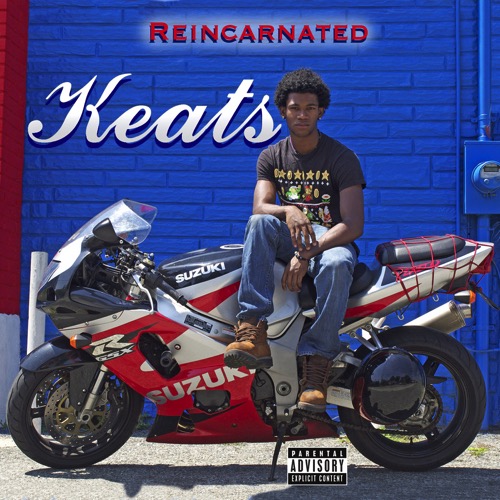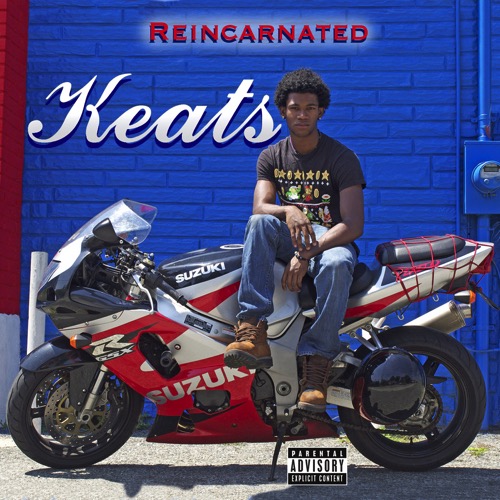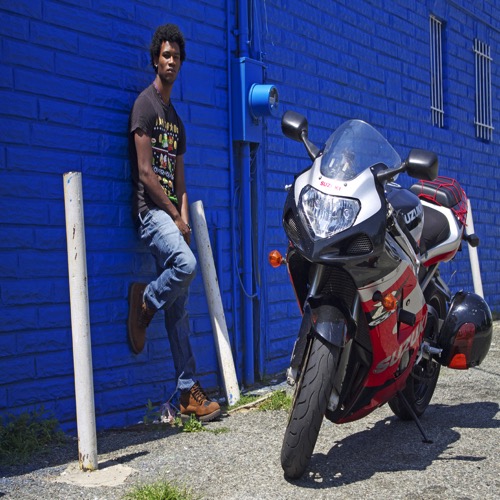 Artist Background: Mr. Motor Mouth. That's what my father called me growing up. Just turning 21, he had a deep conversation with me about who I 've become in the past few years, never knowing that I would live up to my nickname.
Born and raised in Amityville, Long Island (yes, where the horror house is) I had an interesting childhood. My mother dressed me in shirt and tie to school until the first grade, until I started to get rebellious due to the bullying taking place at school.
Although things didn't look up until high school I discovered my passion for music throughout those years. I picked up the trumpet and held on to it for what would be eleven years now; leading my high school's jazz, marching, and symphonic band. Graduating high school I began to pick up my pen and composition notebook again.
Back in middle school I had a verse ready for the bus every morning. I got the little bit of respect I did from rhymes. Becoming discouraged by a few of my peers I gave up on it. I eventually began using my talents to write raps for class projects until I caught the itch again.
That started me on my first project "Reincarnated". Right now I am enjoying my college life at the Florida Institute of Technology in my senior year striving for my bachelor's in marketing, praying for the right opportunity.
Stream Reincarnated below and hit up DatPiff to download the project. You can also check out our interview with Keats here.