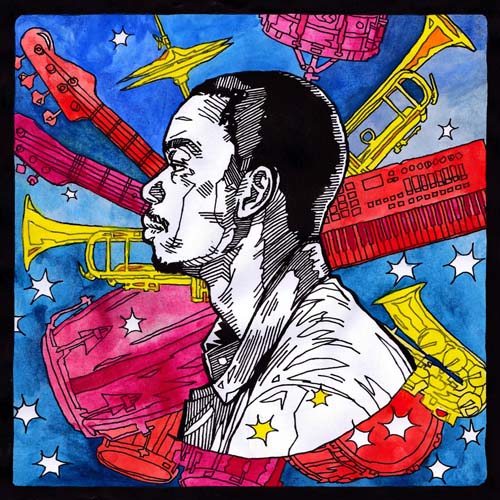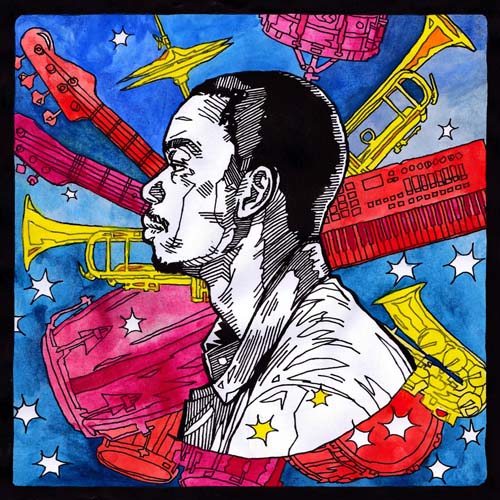 Whether it's the feel-good vibes of "Sunshine To Rain", the party vibes of title track "No Music" or the introspective bars of "Figure It Out" JSWISS demonstrates that's he's not a rapper, but an emcee and an artist.
For this 6-track EP, JSWISS gathers a collection of talented musicians, many of whom have helped forge his impressive live show, for a unique blend of hip hop, soul, funk and jazz.
The title "No Music" refers to the fact that when music becomes so much of your life (as a listener or artist) that its a constant, it's No Music, it's just an extension of Life.