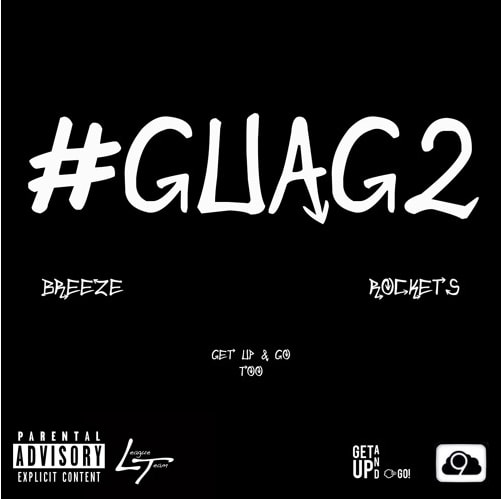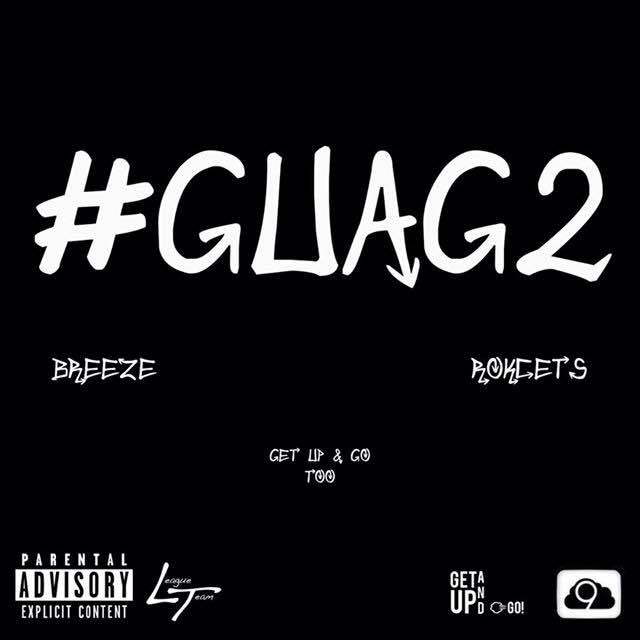 Artist Background: Born in the San Fernando Valley, Johnny Rokcets is no stranger to the lime light and lifestyle of stars in the industry. Raised in a single parent home in North Hollywood, he was exposed to both the grit and glamour of the world which he often expresses through his music.
First affiliated with "Thoro Mafia", his roots are in the backpack underground sound while he always kept an interest in mainstream hip hop. After a change in high schools, he linked up with the "4 Real Hop institute led by 3 rappers known as "School of Thought" through which he formed his own faction, CloudCrowdTv.
After graduating he attended the Academy of Arts San Francisco for fashion design and marketing only to ignore his studies further explore his love for music. He returned to the Valley with 1 motive: Build the culture and keep it alive. Now after several stages and mishaps he's ready to stake his claim as the ambassador for his hometown!
Stream #GUAG2 below and hit up Johnny Rockets' SoundCloud page for more music. You can also check out our interview with him here.