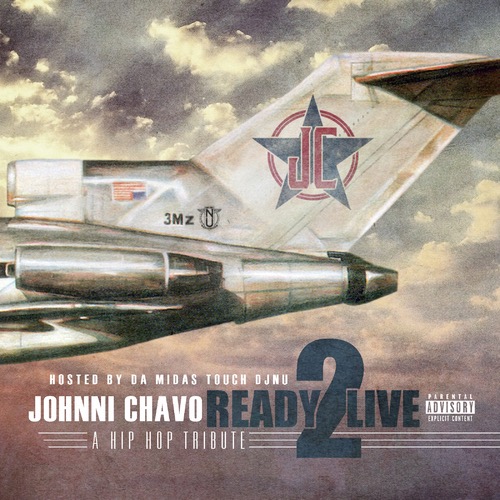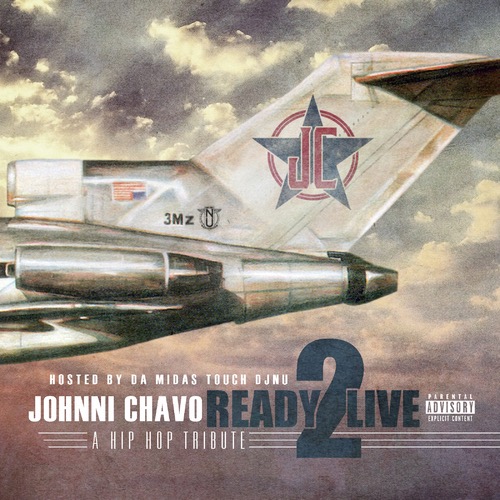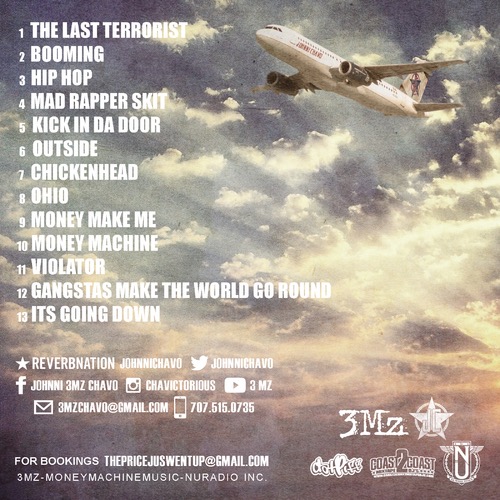 Artist Background: Johnni Chavo -The Last Terrorist- also the proclaimed Black Johnny Cash is a upcoming hip hop artists with endless styles.
Born in Cincinnati, OH but better known for his adventures and and struggles on the streets of Brooklyn, NY.
Heavy influences of west coast and down south music is heard along with his middle eastern flow creating a unique sound. This kid has no boundaries.
The Ready To Live (A Hip Hope Tribute Volume 1) mixtape gives a glimpse at his ability to conform to any sound. His knowledge of hip hop and it's forefathers gives his music a vintage feel of when the culture was pure.
Creative flow patterns, detailed stories, crazy rhyme flips, along with his distinctive voice makes Johnni Chavo future in this industry look exceedingly bright!
Instagram: Chavictorious
Facebook: JohnniChavo
Twitter: JohnniChavo
Stream Ready To Live (A Hip Hop Tribute) below and hit up DatPiff to download the tape. You can also check out Johnni Chavo here.