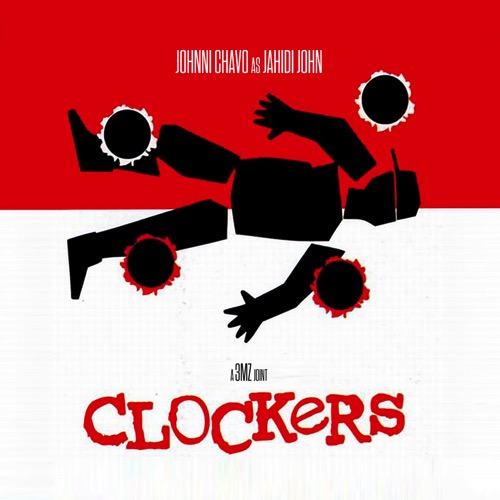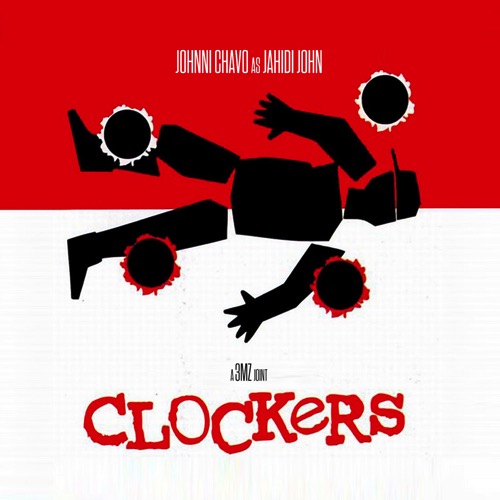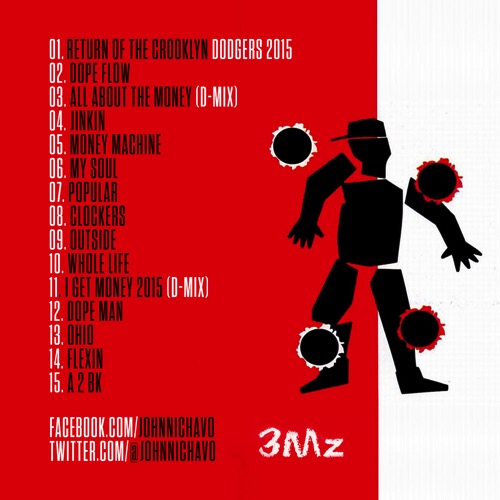 Artist Background: Johnni Chavo -The Last Terrorist- also the proclaimed Black Johnny Cash is a upcoming hip hop artists with endless styles.
Born in Cincinnati, OH but better known for his adventures and and struggles on the streets of Brooklyn, NY. Heavy influences of west coast and down south music is heard along with his middle eastern flow creating a unique sound. This kid has no boundaries.
Stream Clockers Vol 1 below and hit up DatPiff to download the mixtape. You can also check out our interview with Johnni Chavo here.