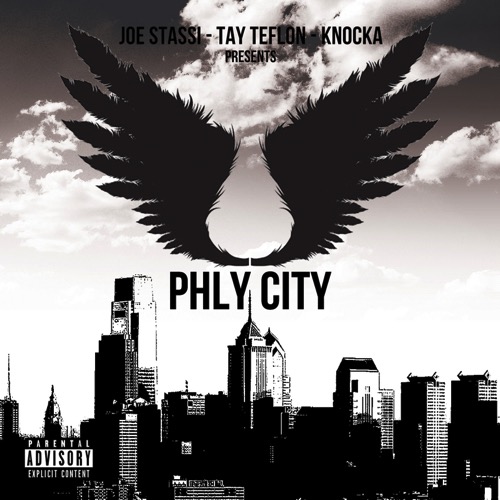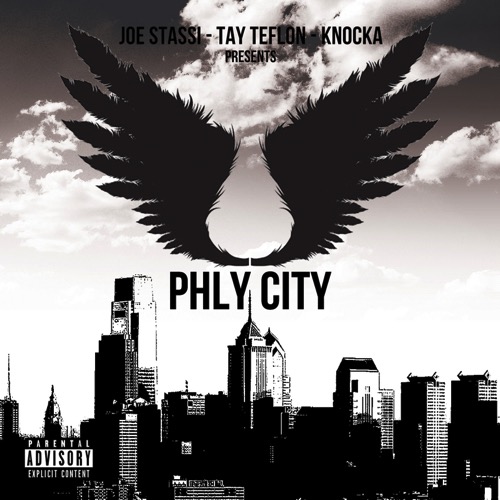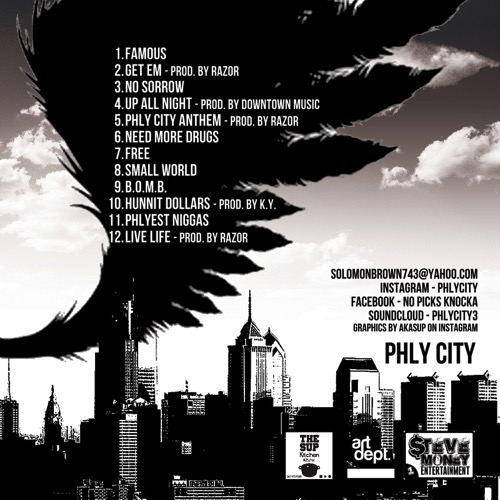 Artist Background: Phlycity is a group that consists of 3 members. Joe Stassi, Tay Teflon, and Knocka. Coming from the streets of Hunting Park, a section outta North Philadelphia we're we formed a group called fly city but we spell it phly.
The reason why because it represents philly and that's what we are and that's what we feel as tho the music is.. Fly!! We are all heavy spitters with our own unique flows. Knocka also known as Knoxx has the hard heavy bars, Tay Teflon is the hood story teller n joe Stassi has the metaphors.
There plan is show the people that they are great and keep up with your favorite rapper. All three have been doin this for over 10 years n bars don't do nothing but get better.
Stream Phly City below and hit up DatPiff to download the mixtape. You can also check out our interview with the group here.