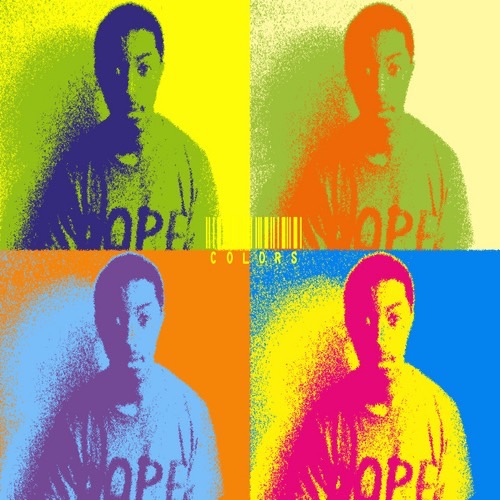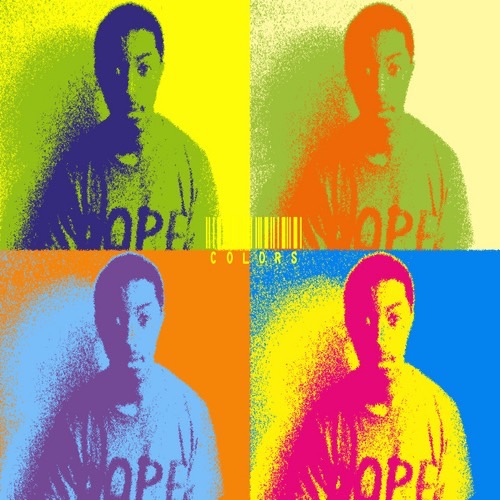 Artist Background: I got into music at nine started just reciting people I heard on the radio and saying the raps to my friends. They was like dang u good at it then I just made my own stuff and I was good at it so it stuck.
My uncle let me hear It Was Written by Nas at age 14 and I forever changed my music. Nas was my biggest inspiration at that time and now my favorite is Big K.R.I.T and J.Cole. I'm coming out of Rockingham North Carolina and have lived all over the state Fayetteville Winston Salem Greensboro and Marlboro County in South Carolina.
Stream Colors below and hit up DatPiff to download the mixtape. Make sure you also check out our interview with JMC Bugatti here.