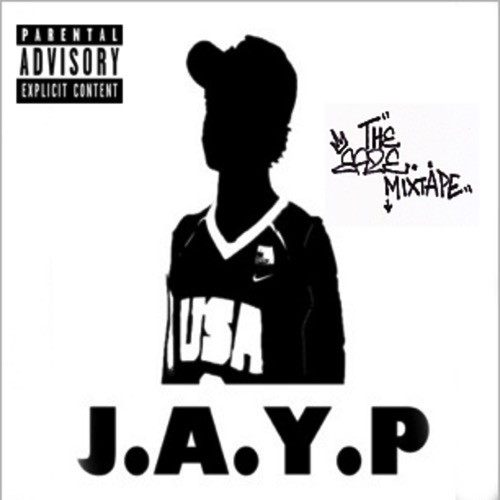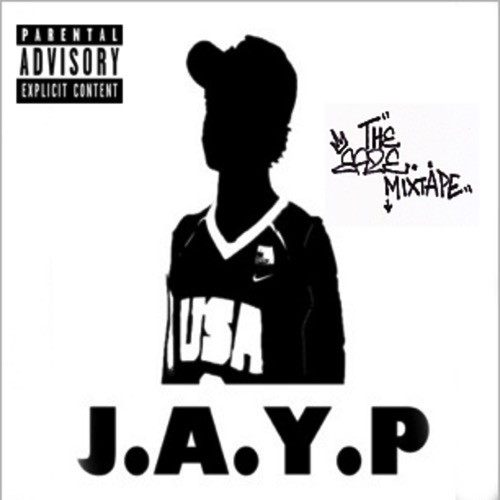 Artist Background: I'm a 17 year old artist by the name of J.A.Y.P , which stands for several things like Just Another Young Prodigy or Just Another Young Poet/Producer/Philosopher, any of them fit. As an independent artist I produce, write, and engineer my own music.
I represent a movement ( not a label ) called M.O.B. Village Entertainment, M.O.B. standing for Musicians Objectifying Business. Basically , we just support the idea of artists being independent and not needing the assistance of any major labels.
I am from the East Coast, I've moved around from the streets of Sayreville, NJ to the streets of Brooklyn, NY and now I've relocated to Los Angeles so I've collected sounds from all over but I still love and support the east coast sound of hip hop. Most of my topics in my music touch philosophy, the art of making music, and enjoying life.
Stream The EAZE Mixtape below and hit up DatPiff to download the tape. You can also check out our interview with J.A.Y.P here.