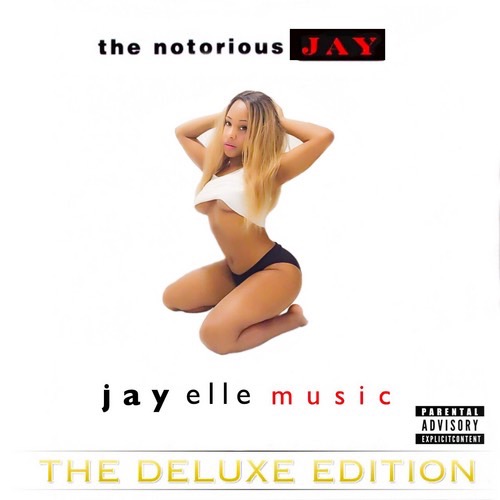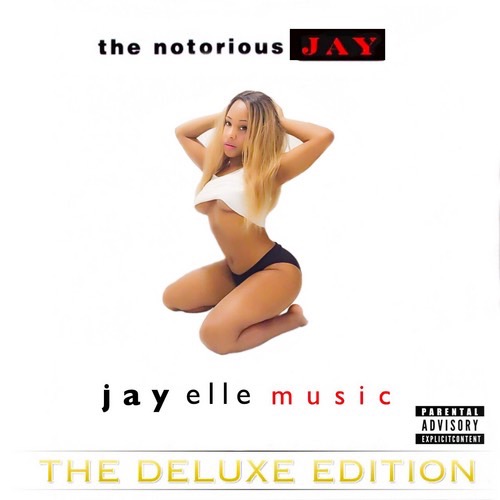 Artist Background: Jay Elle is a multi-talented singer/songwriter born in New York City, the epicenter of Hip Hop music, and it is evident in her sound and her brand. Jay was born into a family of entertainers. She was introduced to music, acting, dance, and fashion at a very young age.
"I can remember as a kid, every Friday night me and my brother and cousins would put on a show for my parents and their friends. We would be singing and dancing. It was a competition. Whoever won would get prize money. We were so into it. I loved it and that rush of being able to entertain people stayed with me ever since."
Stream The Notorious JAY: The Deluxe Edition below and hit up Spinrilla to download the tape. You can also check out Stop The Breaks' interview with Jay Elle Music here.