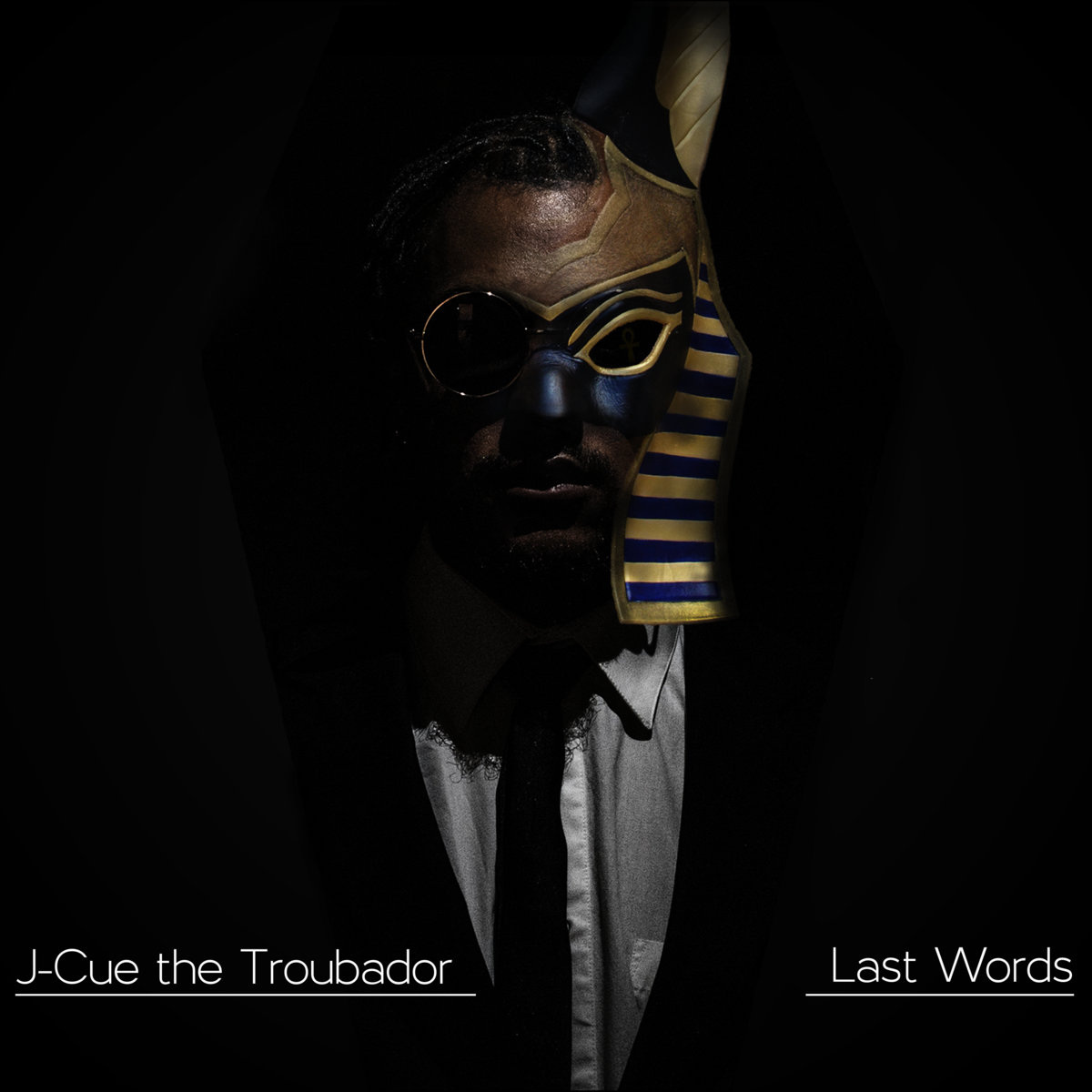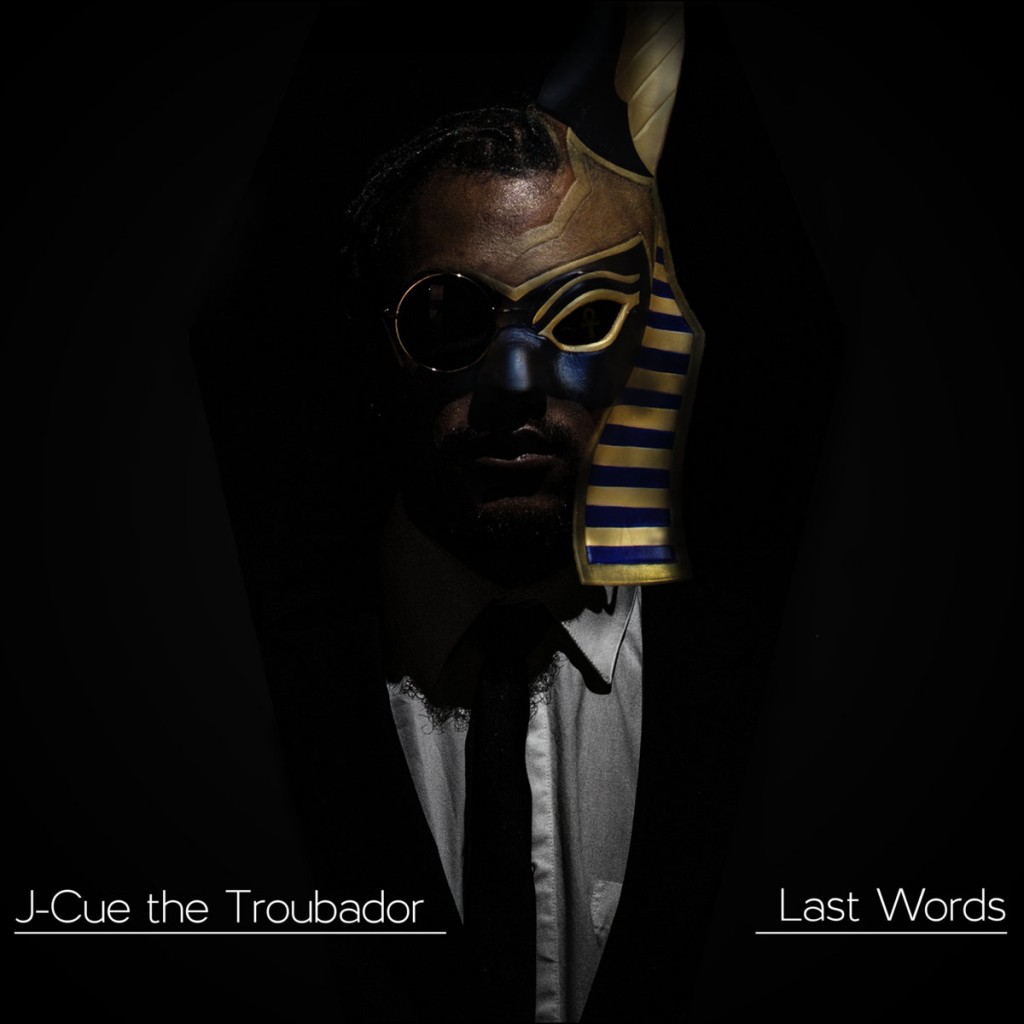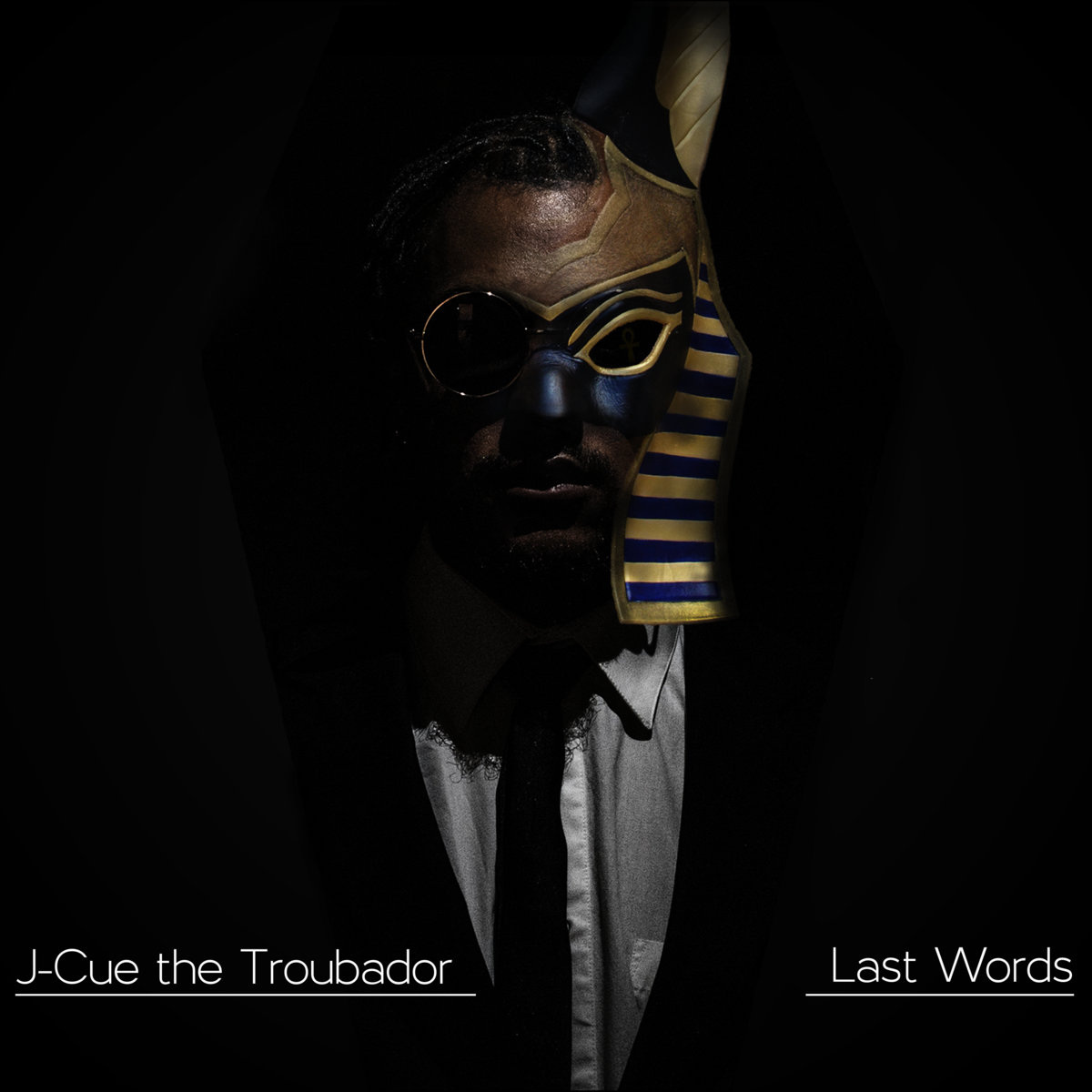 Artist Background: I am Jose Manuel Quinones. My stage name is J-Cue The Troubadour. A 26 year old Hip-Hop Recording Artist, Certified Audio Engineer, and Audio Prodcution. Born and raised in a small town called Dover in New Jersey.
Started rapping and such officially for 3 to 4 years. Graduated from the Institute of Audio Research in NYC June 2015. My style is story telling, conceptual, and conscious rap.
There are a number of influences when it comes to rap, my top five being: Nas, ATCQ, Busta Rhymes, Eminem, The Pharcyde, with The Roots as a 6th pick. Overall, the mission is to make feel good music. Educate those to things they are not familiar with experience wise through story telling.
Be an inspiration to other artists like how my inspirations were to me. Most of all the mission is to express myself through music for music is my therapy and a great form of communication when regular words are not enough.
Stream Last Words below and hit up Bandcamp to download the project. You can also check out our interview with J-Cue here.