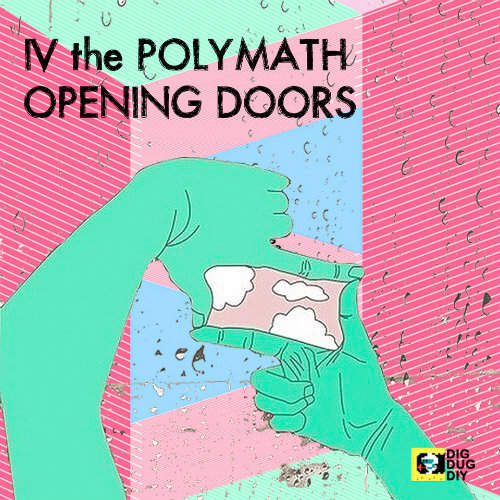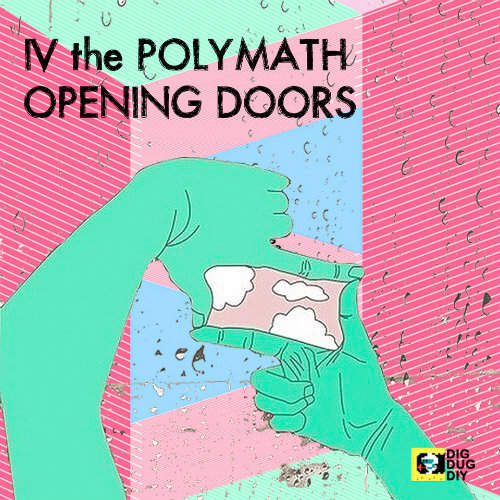 After a dozen well-received digital and cassette releases, IV the Polymath is back at it with Opening Doors; a unique blend of live instrumentation and hip-hop production.
Musically, Opening Doors treads new territory as it showcases IV's ability to play multiple instruments while still staying true to his hip hop and jazz roots. IV is one of the few electronic musicians to compose his own music in addition to being a producer.
His hard-hitting drums, funky basslines and soulful keys leave listeners wondering why they haven't heard of him before. Add in the organic textures and advanced arrangements and each track is a musical journey in and of itself.