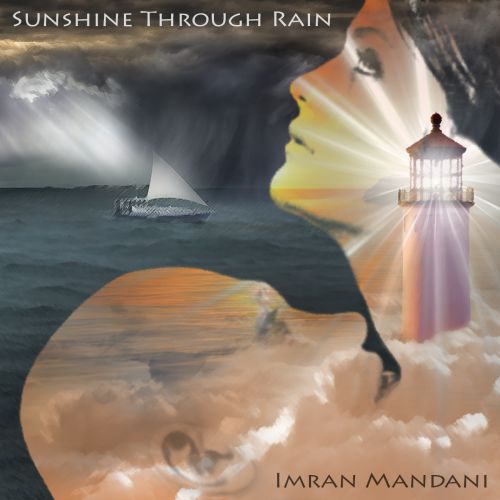 Artist Background: Imran Mandani (pronounced Em-ron Mon-don-e) is an Indian Asian Hip Hop recording artist from Chicago, Illinois making music in the genres of Hip Hop, Pop and EDM. He is currently in the process of finishing up his fourth original track on his debut album, Abstract Brown.
His brand, Rhyme Dilation, is a play on words to Albert Einstein's theory of Time Dilation. Imran uses Einstein's life story of struggle in gaining acceptance in the scientific community as an analogy to describe what his brand is about; that people should stay true to themselves and focus less on "street cred", and that a song can have a time travel effect and affect people's emotions for years.
Imran Mandani has won semi-finalist placement in two international song writing competitions, is in the talks of working with a major label producer, is collaborating with a House Music legend, and has partnerships with the Wu Tang Clan management team.
Stream "Sunshine Through Rain" below and check out our interview with Imran here.