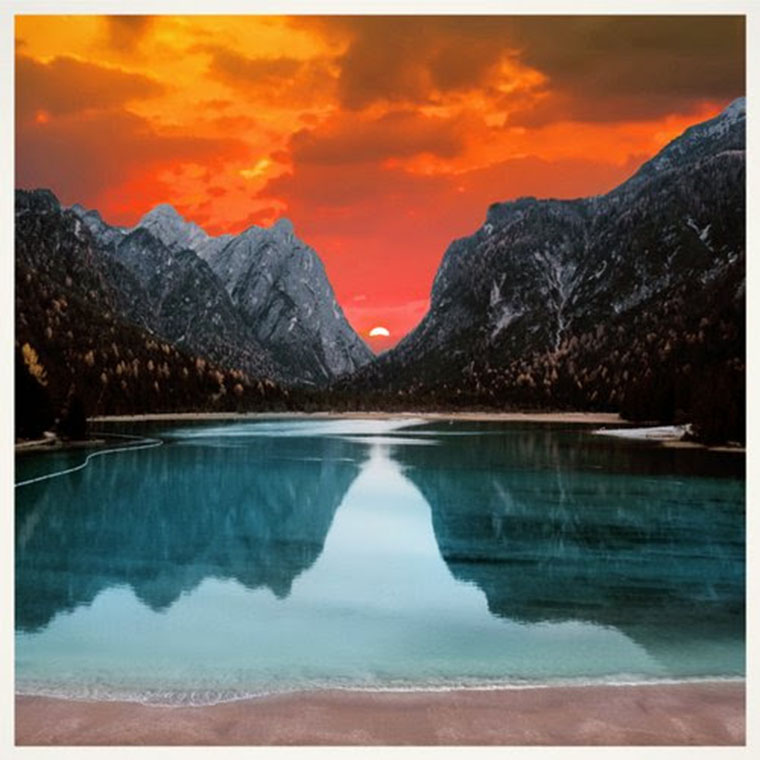 It has been a very colorful few years for Imperial on both a personal and professional level. His family has grown with the birth of his daughter and he has studiously enhanced his production repertoire tenfold.
Like many of the legendary producers that have come before him, Imperial does his best work with his hands. No words are needed — the combination of sound and rhythm are his chosen mode of address.
The aptly titled Layers serves as both Imperial's solo debut and an instrumental album in one. From the very beginning, the listener is gently ushered into a euphonious realm filled with a multitude of exuberant melodies, reflective sentiment and soothing vibrations.
Throughout the album's thirteen songs, Imperial's knack for making that good ol' boom-bap sound classic and current is on full display. Tracks like Raise It Up and Transit will surely make heads nod and put some extra pep in many a step.
On the other hand, Imperial inquisitively discovers some fresh grooves and daringly goes in new directions. Even when things go left, it still feels so right. The lead single, Hot Sauce bobs and weaves with a rousing aplomb.
There is way more juice in the squeeze and the rhythm suddenly changes a few times just to make sure you are paying attention. Yellow Yachts is a surprising but welcome mesh of Euro Pop and Afro-Bashment that nobody on this side of the river was expecting. The vibrant theme is a sonic boom of optimism, fervor and elation.
It is often said that there are 'levels to this', but Imperial's new output proves that there are 'layers to this' as well. Prepare to embed yourself in a meticulous patchwork of woven emotions showcasing the beautiful nuances of the human experience.