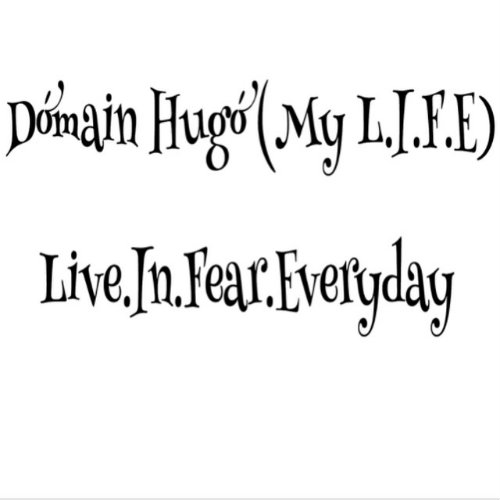 Hugó born Kevin Huggins on January 19,1990 is a Hip Hop artist from Hartford,Connecticut whom represents his brand/movement Móst High. Music has always been apart of Hugó's life writing music off and on since age 7, participating in Middle School and High School choir,even attending Bay State College (09-10) majoring in Entertainment Management.
During his time at Bay State he hosted a show,was part of stage crews,learned music terminology,learned how to put together his own tour and about the business side of the music industry.Hugó also attended West Virginia State University where he majored in Communications.
During his tenure at WVSU Hugó partcipated in a school fashion show;as well as,acting in a school play entitled War Eagles.Hugó is currently working on his 3rd and 4th bodies of work.As the journey continues there will be more to tell until then stay bless and always stay true scene.