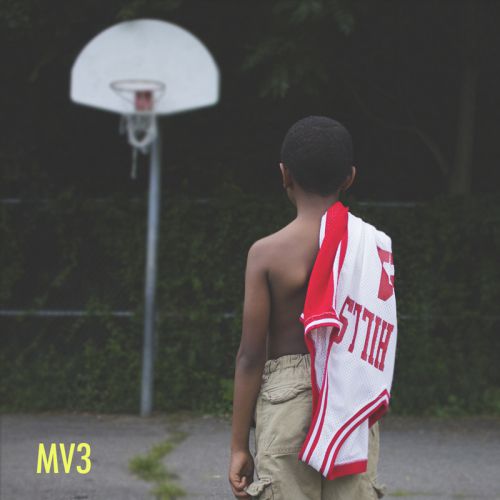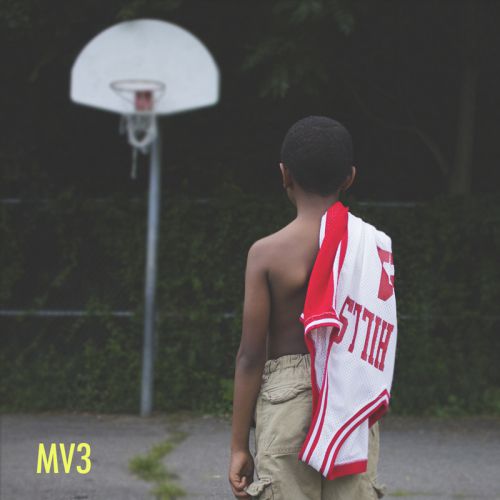 Project Background: Coming off of the collaborative Piece of Mind LP with Staten Island producer Git Beats, Pittsburgh artist Hubbs returns with a third installment to his Modern Vintage series of mixtapes.
On Modern Vintage 3, Hubbs maintains the theme of the previous, with golden age lyricism and production. Features include the legendary Kool Keith, Beedie, B. White of The 58's, and Shad Ali.
Production from grammy nominated M16, as well as long time hometown affiliate Nysceworkk. Other production from Hubbs himself, P. Fish, MassAppeal Beats, Drumatic (of Drumz and LLingo) for KicDrum Products, and more. 
Stream Modern Vintage III below and hit up DatPiff to download the mixtape!