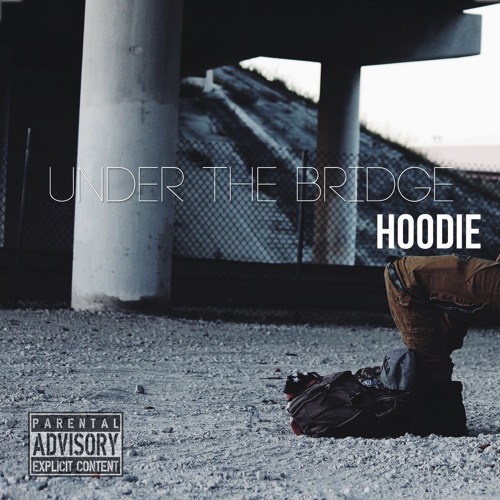 Artist Background: Hoodie (born Raymond Jean­ Philippe: July 27, 1993) is an American Rap Artist and Songwriter known for his trademark voice and impressive lyricism.
Born in Miami, FL, to a Haitian father and Puerto Rican mother "Hoodie" has proven that a diverse family life and constant turmoil can be transformed into masterful lyrics that embody the soul of the "Have­Nots".
As a child, (for reasons unknown until adulthood) Hoodie and his family were constantly being uprooted from one home to another. "It was a blessing and a curse" says the Miami artist, "A blessing because we got to see a lot of different places and people, but a curse because we really don't have a place to call home."
Living all across southern Florida, from Homestead, to Coral Gables, Opa­Locka, Miami Gardens, and finally settling in North Miami Beach, this artist certainly knows his way around the city of his roots.
Being from a low, to nearly no, income family made growing up in Miami difficult to say the least for Hoodie. Minor encounters with the law forced him to attend night­schooling at North Miami Beach Senior High School.
His path to music was inspired by one of his sisters who gave him a composition notebook at the age of 17 and told him to write down anything he had on his mind. Taking the opportunity he had been given, he began to write songs and Rap lyrics and hasn't put the pen down since, penning such hits as "Pain & Pleasure, Hold Me Down, and I Just Wanna" off his debut project "Under The Bridge", set to be released spring 2015.
Using his distinct sound to his advantage, Hoodie has performed at many noteworthy clubs in the Miami area such as; King Of Diamonds, Club Mecca (TrillMania), The Social Lubricant, and many more, and is certainly building a solid reputation for powerful lyrics and stage presence that captivates his audience and current fanbase.
This artist is a true lyricist and entertainer and is planning to branch out greatly in the coming years of his career. With no ending in sight to his drive, determination, and passion for the craft of making music, the sky's the limit for this young artist from the bottom of the map.
Stream Under The Bridge below and hit up DatPiff to download the tape. You can also check out our interview with Hoodie here.