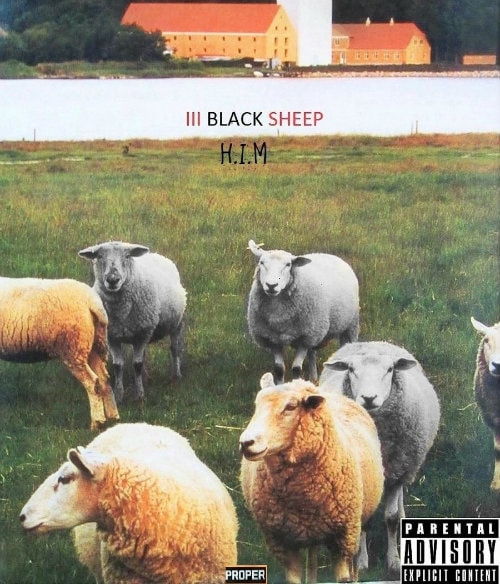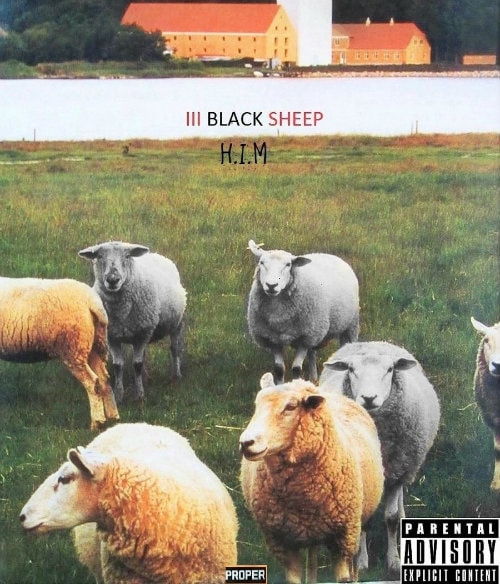 Artist Background: Franklin Ochuba (born June 19, 1993 ) better known as H.I.M is a Nigerian rapper, singer and songwriter . He was born in Festac Town, Lagos Nigeria hailing from the eastern part of the country Anambra State. H.I.M noticed his unique attraction to music at the age of 12 remixing songs from popular video games however, he never took it really seriously as rap wasn't the ideal profession at that time in Lagos.
At the age of 17 after switching schools he had a change of heart and decided to start a rap group called ATB with high school friends. The group gained local recognition but failed to develop further due to different desires within the group. H.I.M went on further with his solo career releasing a remix to one of Nigerian's major rap act, Ice prince's single, oleku which gained him quite some recognition.
In 2012 he dropped his first mixtape Pineapple Express which gathered him more serious attention from fans and served as a starting point for his change into a very unique style of rap. Currently based in the U.S in the state of Illinois H.I.M under his label proper inc is back with a new ep III Black Sheep.
This serves as a prelude to the much anticipated sophomore tape Tales of A Black sheep. Stay tuned for more from the promising act.
Stream III Black Sheep below and hit up DatPiff to download the tape. You can also check out our interview with H.I.M. here.