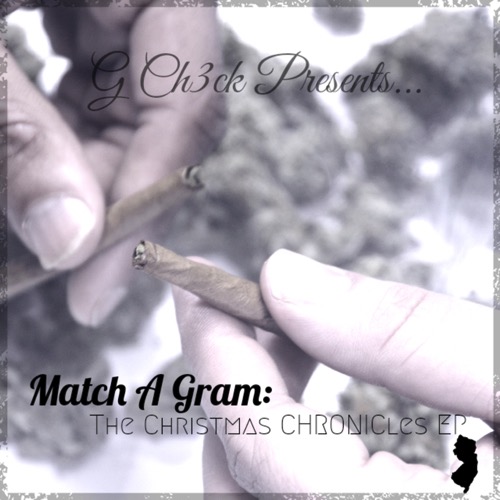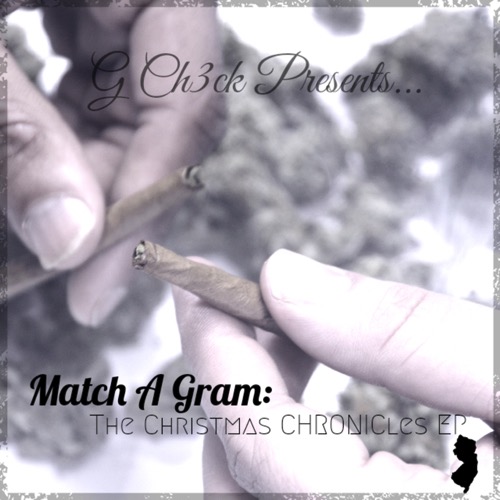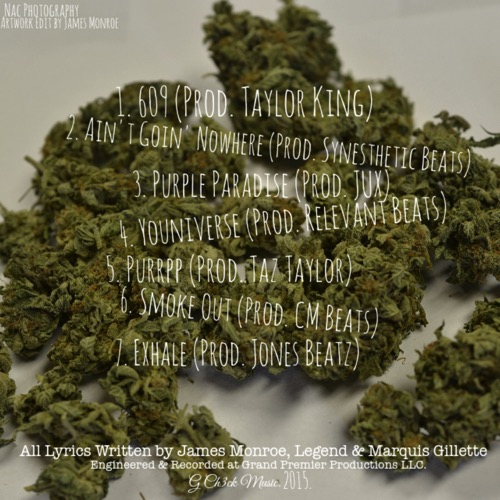 Artist Background: We are G Ch3ck – an independent center city NJ Hip-Hop collective comprised of James Monroe and Urban Legend (G Ch3ck). The third member being solo artist Marquis Gillette who features on a lot of songs. 21 years old and been writing rhymes since 6th grade.
We make everyday life music heavily inspired by everything we've seen, heard and done up until this point. Smooth intricate style with real life lryics and stories to tell.
We released a mixtape on DatPiff in 2013 called C.O.A.T.S: Confessions of a Teenage Stoner and now this one, Match A Gram, being our second release, which you can get on multiple websites including DatPiff and SoundCloud. 
Stream Match A Gram: The Christmas Chronicles below and hit up DatPiff to download the tape. You can also check out our interview with G Ch3ck here.